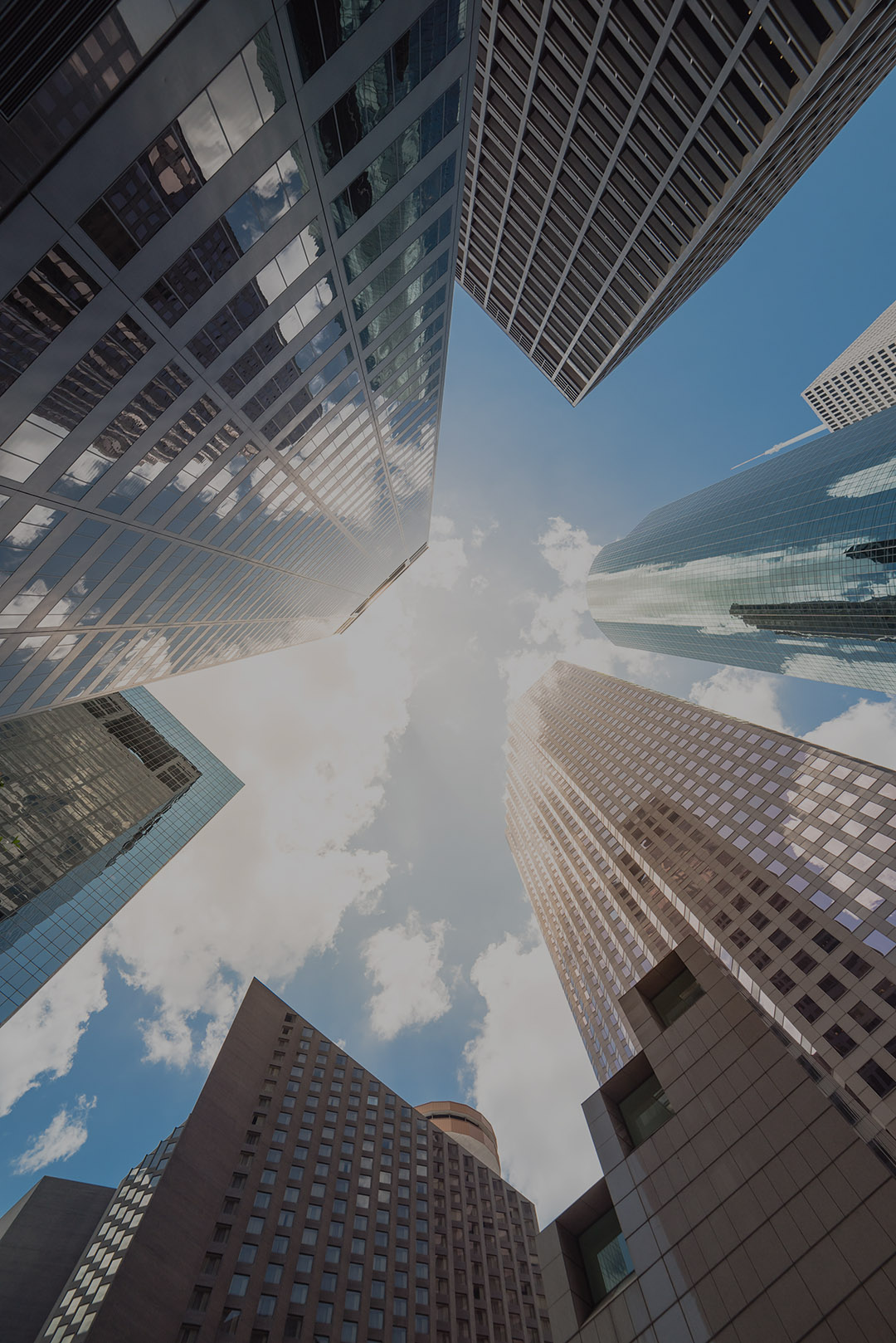 Providing Full Range of
Insurance

Services.
Merit Insurance Services, Inc. is a full service brokerage and consulting organization focused on the needs of commercial clients.
Merit Insurance Services, Inc. was founded by our President, Fred W. Foote in 1997. The company was originally a captive insurance agency for a large international equity firm whose holdings included three large corporations, and several medium-sized businesses. We assembled a skilled national brokerage staff to coordinate the brokering and servicing needs of our affiliated insureds. The primary mission the first several years was to work closely with our clients creating a world-class risk management program.
In the early 2000s, Merit began the transition from captive agency to diversified niche retailer. Broker Consolidation, combined with the talent and resources we had brought together, convinced us that the timing was right to offer commercial clients a responsible alternative.
Merit has become a premier consultative insurance broker, providing insurance and risk management services to a diverse group of commercial clients. We combine our national brokerage expertise with the customer service of an independent agent to provide creative solutions for your business. Though Merit Insurance Services, Inc. has access to most major markets, we pride ourselves as niche specialists with the resources to deliver. Today, Merit's clients range from small private companies to larger regional firms.
Insurance for everything right here
Why should you choose

Merit

Insurance?
Merit is committed to providing our clients with creative, effective, and affordable risk management solutions. Our industry experts deliver customized coverage options tailored to the needs of your business.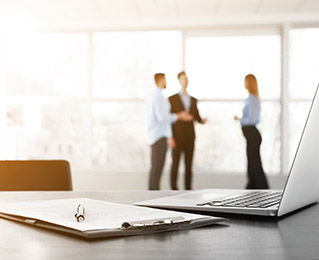 Expert Advice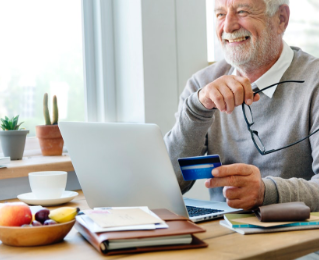 Claims Assistance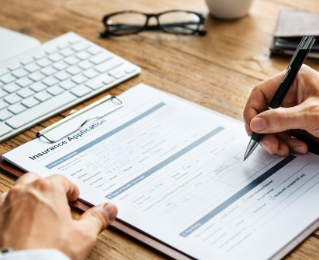 Competitive Pricing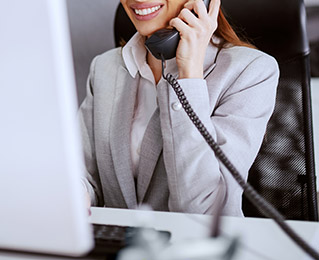 Dedicated Support
We aim to Provide Expert Advice and
Quality Service.
It's time to have ALL of your insurance needs looked after by helpful, caring professional brokers. Enquire today!
Need a consultation or a quote?