Multifamily properties are a type of habitational property. They are properties with more than one family, such as an apartment complex, townhome, or condominium. Some vacation properties may be considered habitational if rented out to multiple families. If you own a habitational property, it's crucial that you have habitational insurance. This type of insurance is necessary to protect property owners from the unique risks associated with owning and operating a multifamily dwelling.
Habitational insurance policies are designed to meet the needs of multifamily property owners. There are several components to habitational insurance, including coverage for the property's physical structure, liability protection, and loss of income. 
Each multifamily property is unique and, as such, has individual insurance needs. Working with a habitational insurance expert can help you identify the coverage you need to protect your property and business.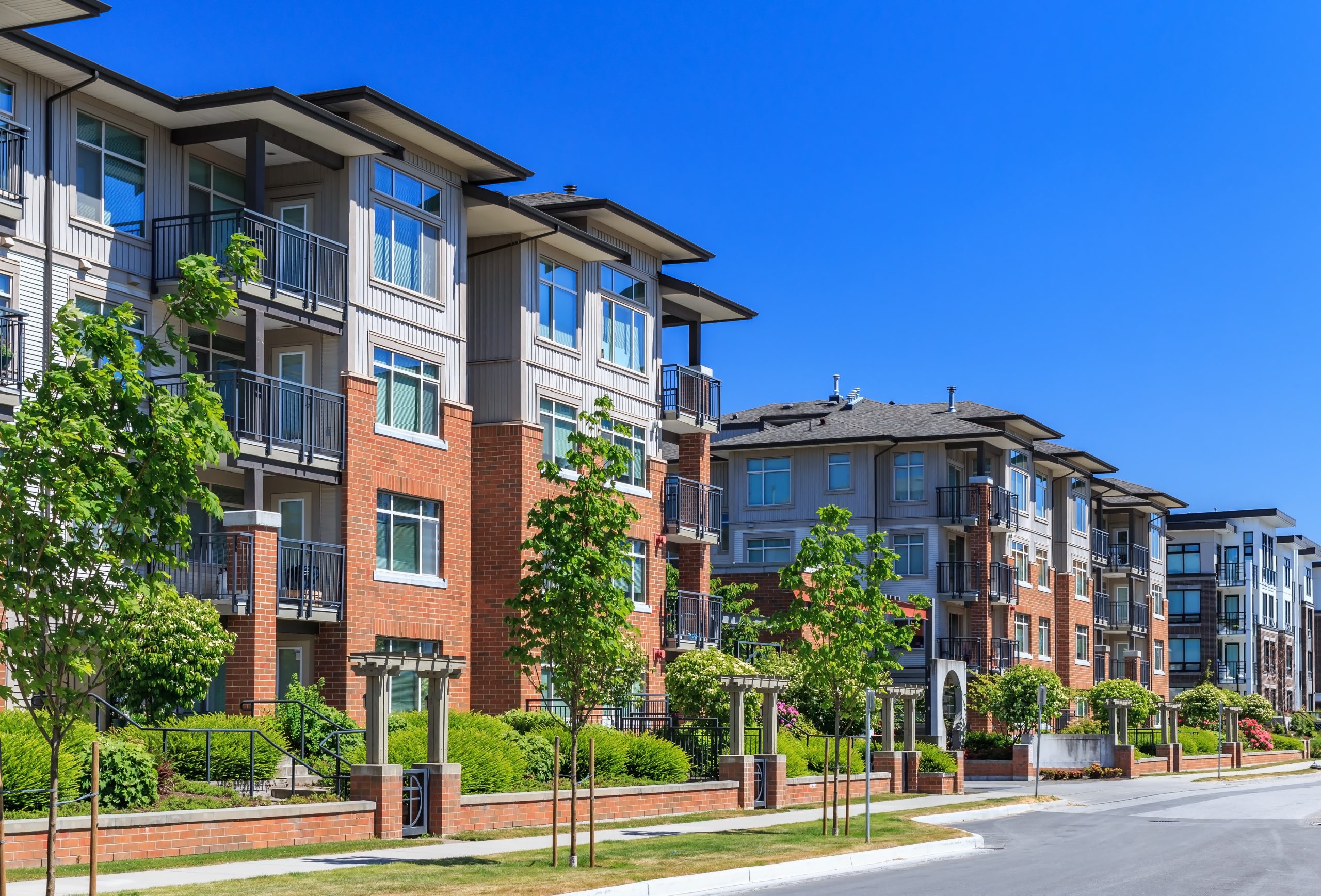 The components of a habitational insurance policy
Property Insurance
The first component of a habitational insurance policy is property insurance. This type of insurance protects the physical structure of your multifamily dwelling in the event of damage or loss. Property insurance can help to cover the cost of repairs or replacement if your property is damaged by fire, wind, hail, water, theft, or other perils.
The property insurance portion can be split to cover each property component or be a single policy. The type of coverage you need will depend on the value of your property, its age, and the risks associated with owning and operating it.
Liability Protection
It is essential to have sufficient liability coverage in place to protect yourself from the potential financial implications of a lawsuit. Liability insurance can help pay for medical, legal, and other expenses if someone is injured on your property.
Common liability issues that multifamily property owners face are slip and fall accidents, dog bites, faulty security, and injuries sustained in common areas.
Liability protection often has two components: general liability and an umbrella policy. A general liability policy protects against the most common risks but sometimes has limits in coverage. An umbrella policy adds an additional layer of protection and provides further coverage if a claim exceeds the general liability policy's limits.
Loss of Income
The third component of habitational insurance is loss of income coverage. Loss of income coverage can help replace lost rental income if your property is damaged by a covered peril and cannot be rented out. This type of coverage can help to protect you from the financial implications of lost rent due to damage to your property.
This coverage is significant for multifamily property owners who rely on their property rental as their primary income. Loss of income protection will provide the necessary cash flow to sustain an owner while the property is being repaired or replaced.
Property Managers Personal Liability
The Property Manager faces many of the same risks that are encountered by the Property Owner.  The big difference is they are not actually the owner of the property.  The fact that the Property Manager does not actually own the property does not mean they will not be pulled into future litigation.  In today's litigious world, it is hard to completely transfer all risk.  Merit works closely with our Property Managers to make sure they have transferred potential risks to other third parties through contractual review, hold harmless agreements and being named as an additional named insured on third party policies.  We strongly recommend the purchase of Property Managers Professional Liability.
Why Merit Insurance?
Habitational insurance is an essential type of insurance for multifamily property owners. Having a policy that meets your property's specific needs is important. Working with an experienced expert can help you identify the coverage you need to protect your property and business -while ensuring you're not paying for coverage you don't need. Since we opened our doors in 1997, habitational insurance has been at our core.  We are proud to say that we write a lot of apartments.  We have great relationships with the key habitational specialty programs and have multiple options for deductible buydowns. The multifamily market has been very difficult the last 3 to 4 years, but we have consistently delivered best-in-class coverages and pricing to our clients.
The real estate industry has many unique risk factors. We include below some industry specific coverages and services that need to be considered.
All Risk Property coverage Class A, B & C properties

Full Replacement Cost Coverage without deduction for depreciation

No Coinsurance or Coinsurance with an Agreed Amount

Loss of Rental Income with Extra Expense

Boiler & Machinery/Equipment Breakdown

Ordinance of Law Coverage

Excess Flood and Earthquake

Wind/Hail Deductible Buydowns

General Liability Silent on Assault & Battery

Additional Insured Status for Management Companies

Hired and Non-owned Auto

Workers Compensation or Non-Subscriber

Umbrella/Excess Limits
Very competitive 

rates

Replacement costs limits up to $175,000,000

Stable 2% wind & hail deductible

No coinsurance penalty

Not available through regional or national brokers
Budget Estimates and Premium Allocations
Assistance with Property Valuations
Claims Advocacy & Management
Full Replacement Cost Coverage
Loss of Rental Income w/Extra Expense
General Liability Silent on Assault and Battery
Deductible Buydowns
Property Managers Professional Liability
Pollution Liability
Drone Coverage
Ordinance of Law Coverage
Flood & Earthquake
Builders Risk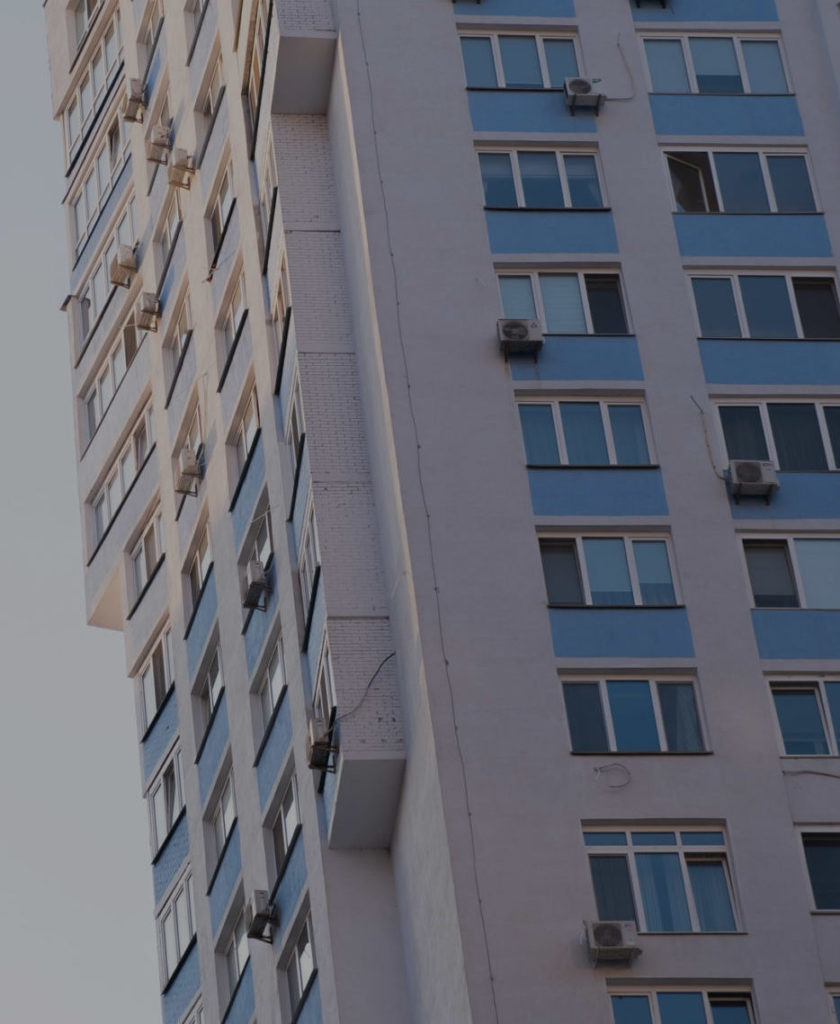 The Merit Insurance Process
Merit takes protecting your assets very seriously.  Our experts use the "Full Service Commitment" process as a tool for analyzing and managing your account.
Risk Identification & Evaluation
Risk Retention Analysis
Risk Financing Alternative Evaluation
Audit of Insurance Coverage
Determination of Service Requirements
Marketing to Carriers/Vendors
Implementation of Specific Services
Coordination & Monitoring Serv
Annual Account Review
Annual Service Planning
In today's fast-paced business environment, companies need a broker that not only markets the placement of insurance, but also assists with key analysis such as exposure evaluation, loss projections and risk transfer versus risk financing. Clients may need help managing open claims, processing claims information and coordinating loss prevention.  Through our in-house services and third-party partners, we offer a multitude of risk management services. For a full listing please click below: 
Multiple Location/Multiple State
All Risk Property coverage with reasonable deductibles on Class A, B and C properties
Full Replacement Cost Coverage without deduction for depreciation
No Coinsurance of Coinsurance with Agreed Amount
Loss of Rental Income with Extra Expense
Deductible Buy Downs
Equipment Breakdown
Comprehensive General Liability
Hired and Non-Owned Auto Liability
Umbrella Liability
Worker's Compensation or Texas Non-Subscriber Program
Don't wait to start saving
on your insurance.
Insurance for everything right here
Why should you choose

Merit

Insurance?
Merit is committed to providing our clients with creative, effective, and affordable risk management solutions. Our industry experts deliver customized coverage options tailored to the needs of your business.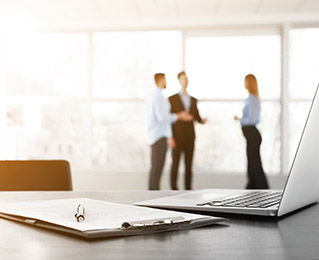 Expert Advice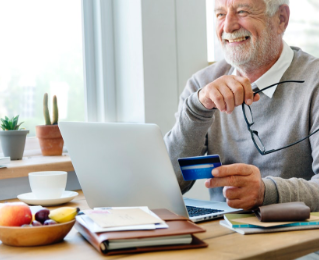 Claims Assistance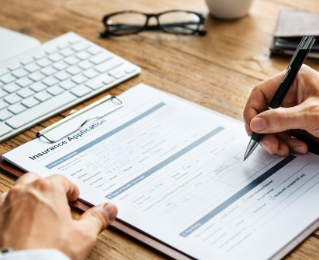 Competitive Pricing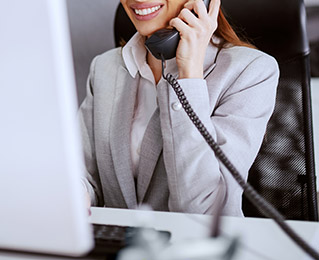 Dedicated Support
Compare Quotes and Get Your Insurance -Instantly
Merit has combined unique niche expertise with several specialty programs to provide a competitive "edge" to our clients in the following industries: