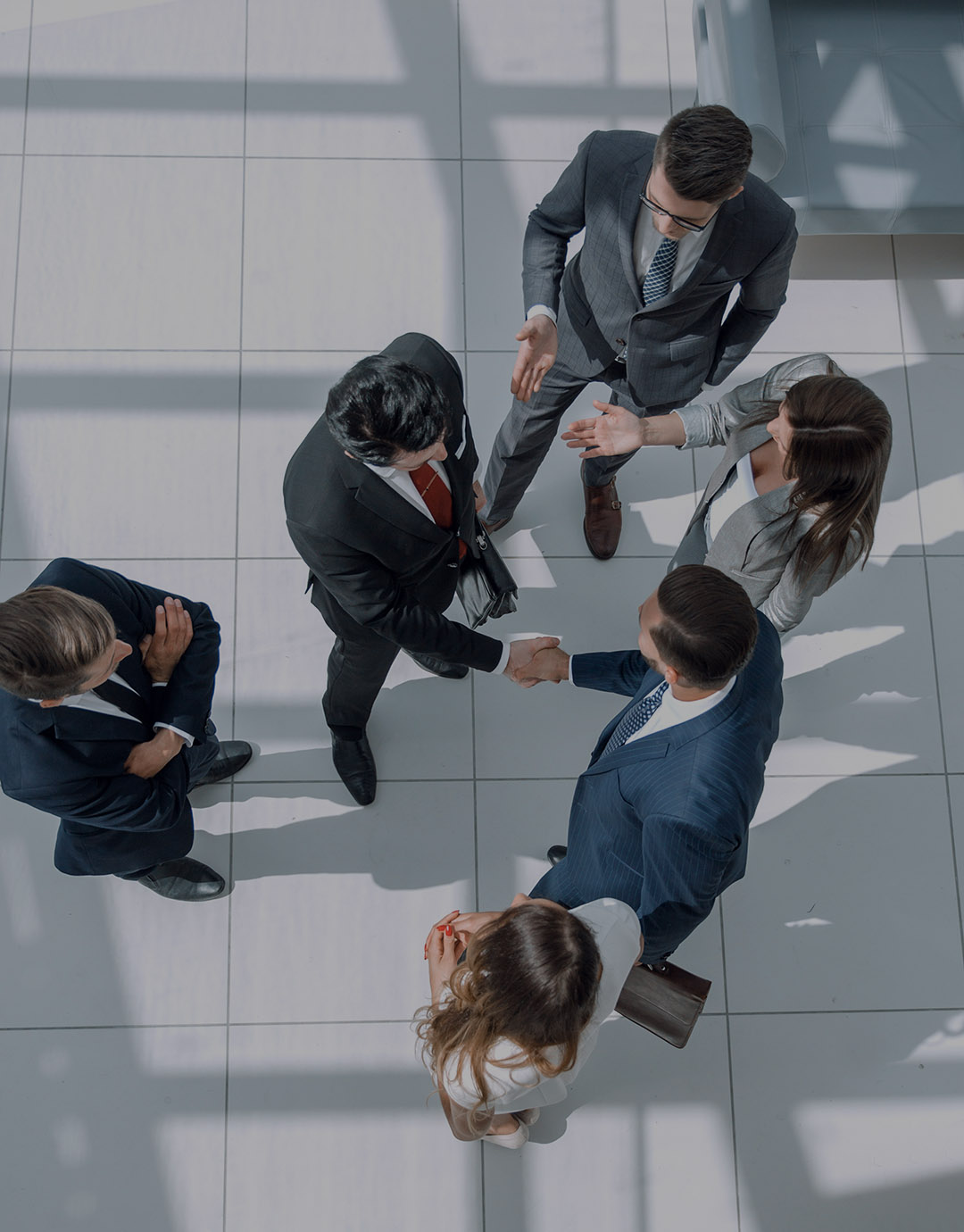 We realize that many agencies do not focus on writing larger property & casualty accounts.  However, many agencies have good relationships with some of the key people that manage larger firms.  For that reason we have created our Agency Partner Program.
With our partner agents introductions and minimal ongoing involvement, Merit provides our clients with a custom risk management program.  We will coordinate the marketing, implementation and ongoing service needs of the insured.  Going forward we will keep the partner agent informed of all major upcoming activities; the partner agent is encouraged to stay involved.
Merit realizes that our partner agents involvement is valuable and should be appropriately rewarded.  We will pay a significant percentage of our commission the first year and approximately two thirds of the first year amount in all future years.  The amount of commission given to our partner agents is in-line with the commissions that an agency typically pays a producer for new and renewal business.
Call Fred W. Foote (214-618-5170) with any specific questions or to discuss a particular opportunity.
Insurance for everything right here
Why should you choose

Merit

Insurance?
Merit is committed to providing our clients with creative, effective, and affordable risk management solutions. Our industry experts deliver customized coverage options tailored to the needs of your business.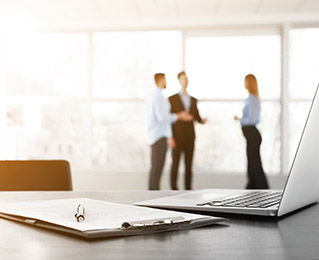 Expert Advice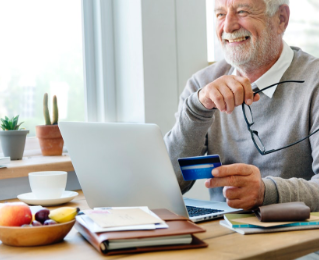 Claims Assistance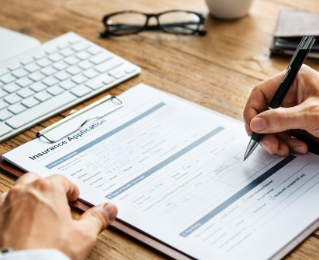 Competitive Pricing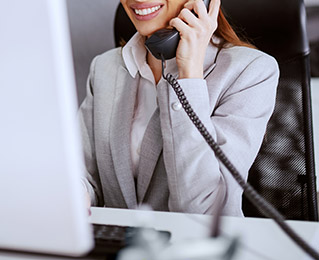 Dedicated Support
Compare Quotes and Get Your Insurance -Instantly
Merit has combined unique niche expertise with several specialty programs to provide a competitive "edge" to our clients in the following industries: