The transportation industry is a critical component of the U.S. economy. From moving the goods that we all use in our day-to-day life to getting us to our next destination, we all depend on transportation. Merit works hard to know how your business works.  We want to know what makes your business unique and understand what you are trying to accomplish. Our goal is to help you keep your vehicles on the road. Whether you are an independent operator, run a livery service or manage 1,000 drivers, Merit wants to be a key member of your team.  Merit's transportation clients have included a diverse group of companies such as:
Long Haul Operations
Box Trucks & Delivery
Livery Services
Owner Operators
Moving & Storage
Waste Haulers
Towing
Mobil Home Haulers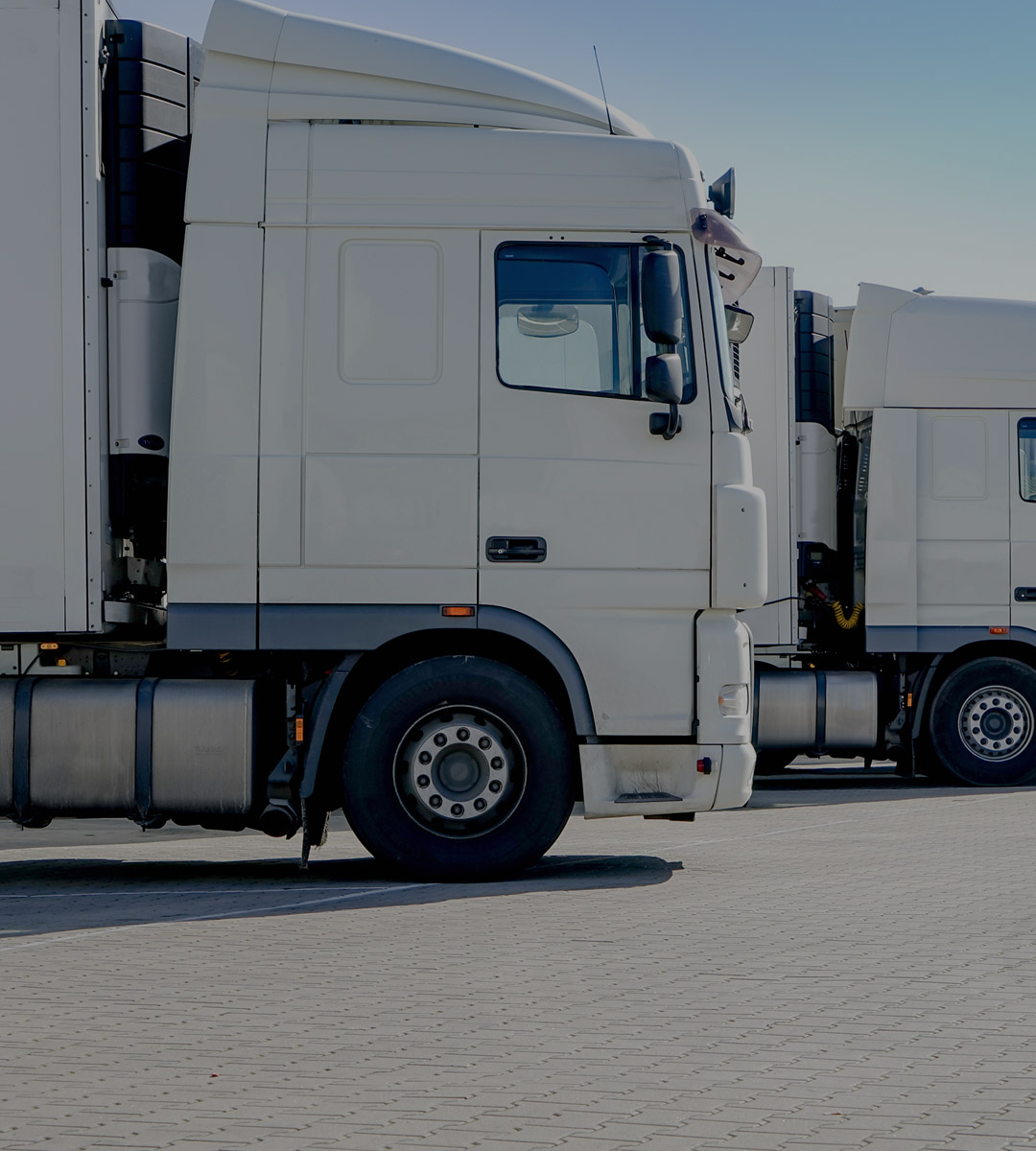 Merit's Transportation Team has the expertise and resources to deliver risk management programs that are both creative and cost effective. Sometimes a traditional carrier provides the best form of risk transfer, but we also explore other funding mechanisms such as large deductible plans, alternative risk financing, captive insurance and self-insurance.  We utilize a combination of A rated carriers, a wide array of specialty markets and industry leading programs to deliver the right program for your company.
The transportation industry has many unique risk factors. We include below some industry specific coverages and services that need to be considered.
Primary Liability
Physical Damage Coverage
Motor Truck Cargo
Umbrella/Excess Liability
Non-Trucking Liability
Contingent Cargo
Warehouseman's Legal Liability
Worker's Compensation/Occupational Accident
Ocean Marine/Air Cargo
Pollution Liability
Cyber Liability
Hired & Non-Owned Coverage
Trailer Interchange
Property
Budget Estimates of Premium Allocations
Certificate Management
Risk Control Oversight
Claims Advocacy & Management
For a full listing of Commercial Property & Casualty Coverages, please click here:
Merit takes protecting your assets very seriously.  Our experts use the "Full Service Commitment" process as a tool for analyzing and managing your account.
Risk Identification & Evaluation
Risk Retention Analysis
Risk Financing Alternative Evaluation
Audit of Insurance Coverage
Determination of Service Requirements
Marketing to Carriers/Vendors
Implementation of Specific Services
Coordination & Monitoring Serv
Annual Account Review
Annual Service Planning
In today's fast-paced business environment, companies need a broker that not only markets the placement of insurance, but also assists with key analysis such as exposure evaluation, loss projections and risk transfer versus risk financing. Clients may need help managing open claims, processing claims information and coordinating loss prevention.  Through our in-house services and third-party partners, we offer a multitude of risk management services. For a full listing please click below: 
Don't wait to start saving
on your insurance.
Insurance for everything right here
Why should you choose

Merit

Insurance?
Merit is committed to providing our clients with creative, effective, and affordable risk management solutions. Our industry experts deliver customized coverage options tailored to the needs of your business.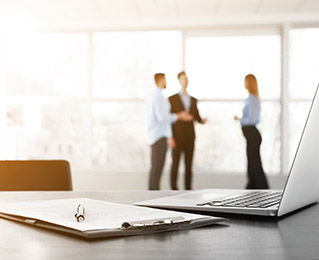 Expert Advice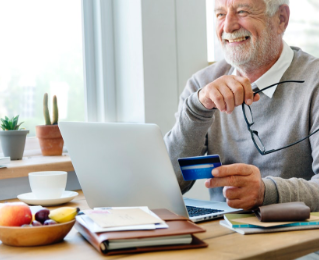 Claims Assistance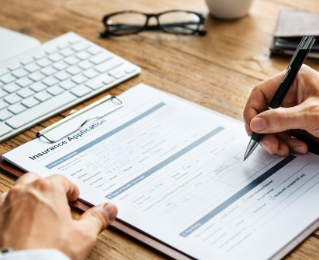 Competitive Pricing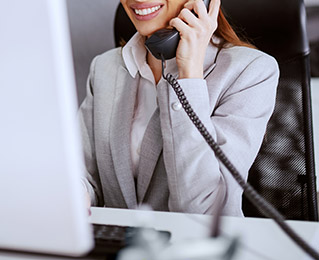 Dedicated Support
Compare Quotes and Get Your Insurance -Instantly
Merit has combined unique niche expertise with several specialty programs to provide a competitive "edge" to our clients in the following industries: