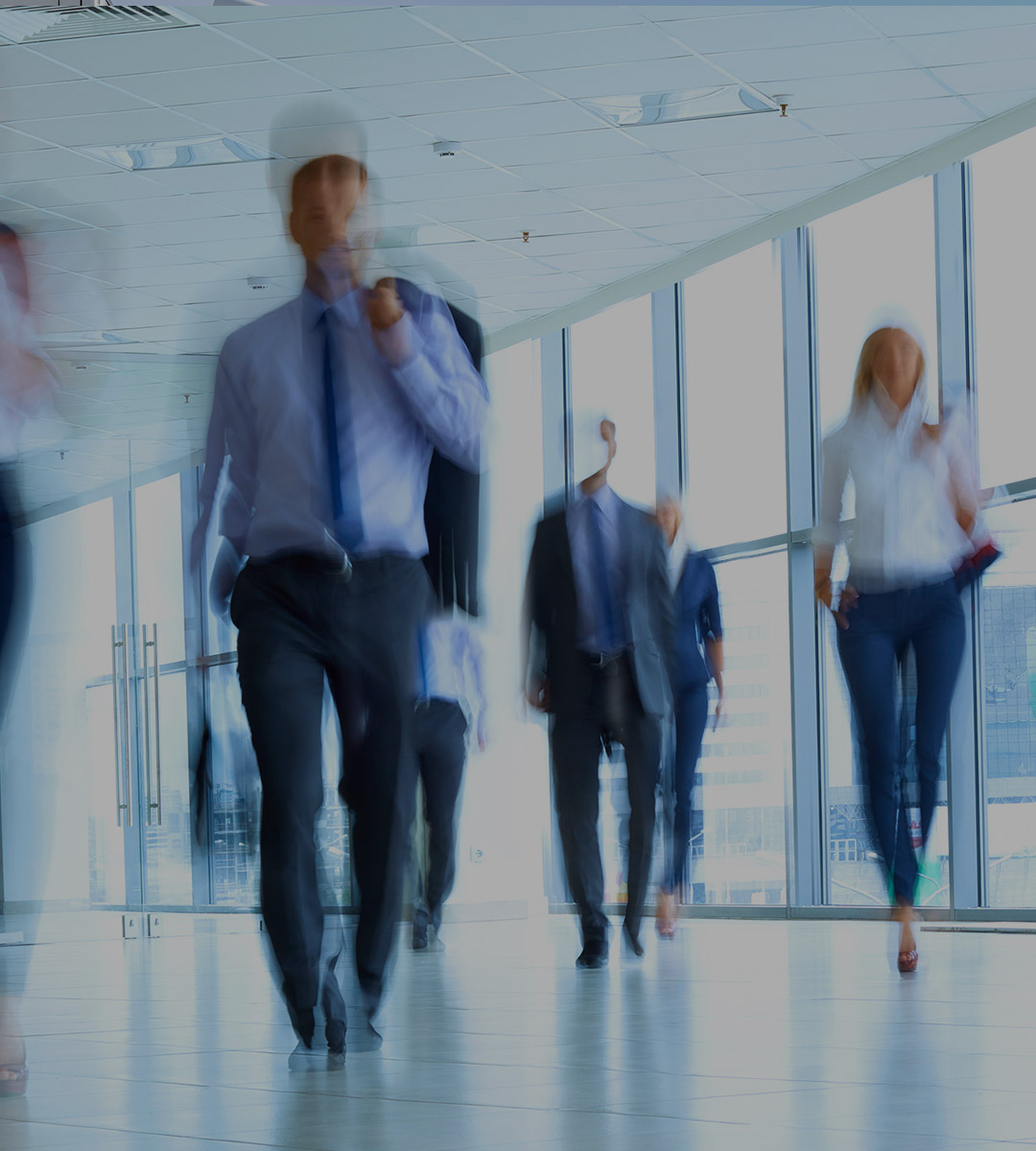 Merit's Major Account Group has been designed from our inception to provide medium to larger commercial accounts with the team needed to provide custom design, implementation and great customer service. The Group does not focus on quantity, but rather on quality; by design we will only add a limited number of new accounts.
Merit was originally a "captive" insurance agency for a Dallas based equity group. The companies holdings included three large corporations and several smaller firms. We assembled a skilled national brokerage staff to coordinate the brokering and servicing needs of our affiliated insureds. The primary mission then and today is to work closely with our clients creating first class risk management programs.
Fred W. Foote, our founder and head of the Major Account Group, has been directly involved with large commercial insureds in DFW for over forty years. Prior to starting Merit, Fred worked for two of the largest national brokers in DFW.  He has managed or been a key member of the account teams for some of the areas largest companies including Mary Kay Inc., Trinity Industries, Hall Financial Group, Dresser and Snyder General. Fred is personally involved in all of our larger accounts.
Merit utilizes a ten step process to manage our larger accounts:
01. Risk Identification & Evaluation
02. Risk Retention Analysis
03. Risk Financing Alternative Evaluation
04. Audit of Insurance Coverage
05. Determination of Service Requirements
06. Marketing to Carriers/Vendors
07. Implementation of Specific Services
08. Coordinating & Monitoring Services
09. Annual Account Review
10. Annual Service Planning
Merit has combined unique niche expertise with several specialty programs to provide a competitive "edge" to our clients in the following industries:
Insurance for everything right here
Why should you choose
Merit

Insurance?
Merit is committed to providing our clients with creative, effective, and affordable risk management solutions. Our industry experts deliver customized coverage options tailored to the needs of your business.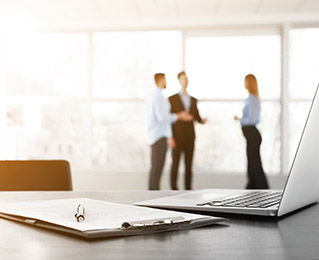 Expert Advice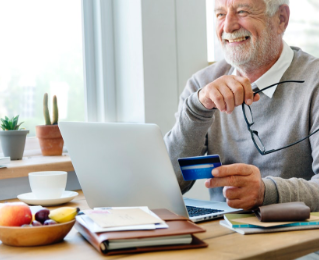 Claims Assistance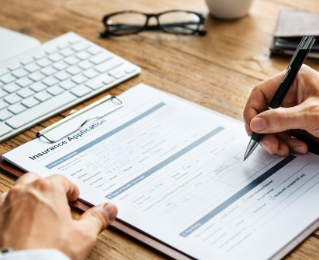 Competitive Pricing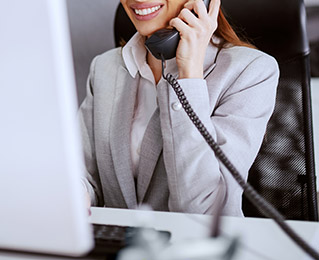 Dedicated Support
We aim to Provide Expert Advice and
Quality Service.
It's time to have ALL of your insurance needs looked after by helpful, caring professional brokers. Enquire today!
Need a consultation or a quote?