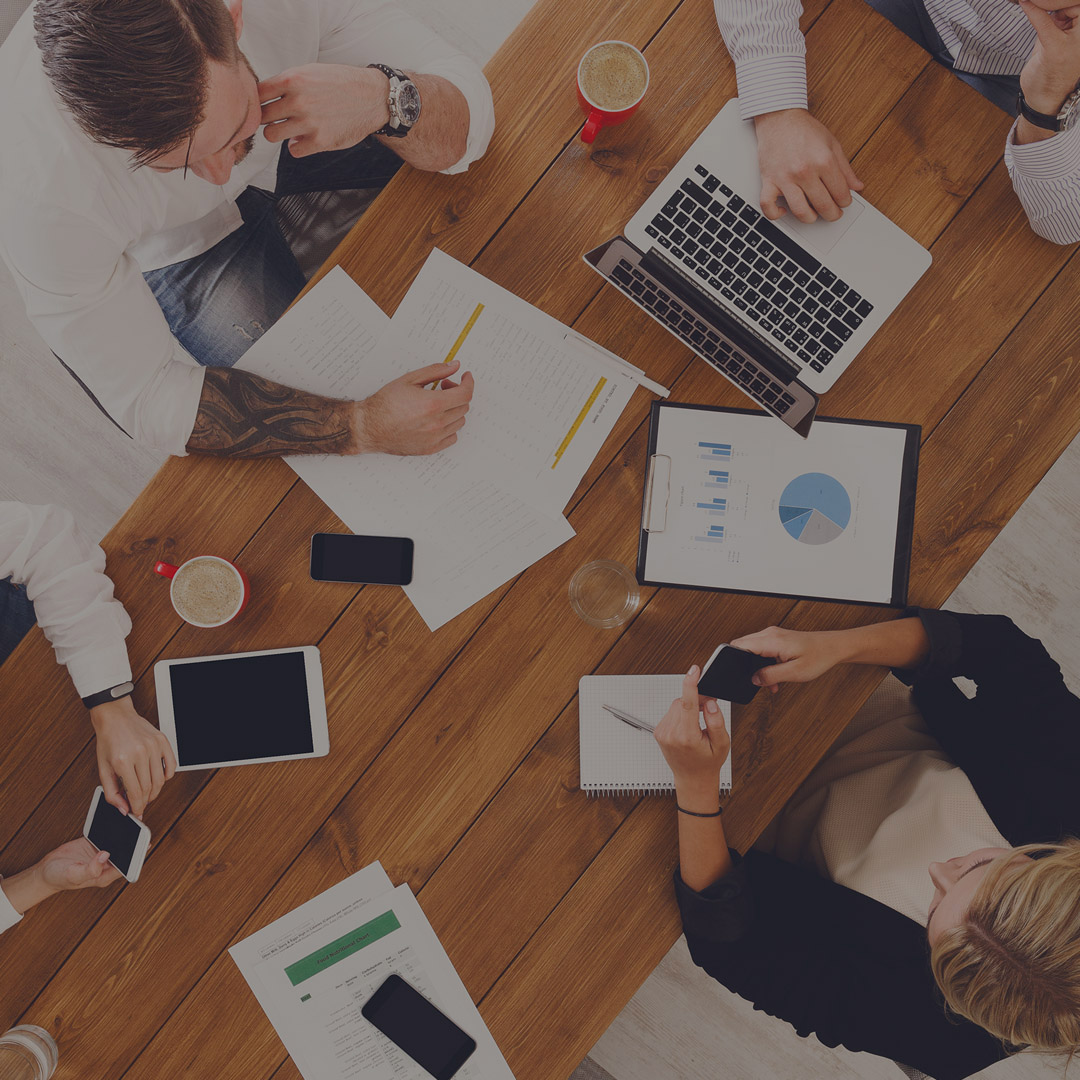 Merit has the resources to "tackle" most of your risk management projects.  Our in-house specialists and affiliated partners bring their talent to your task.  We have included a list of service categories:
Risk Management Projects
Claims Services
Risk Control
Insurance Program Audit Design
Risk Management Programs Audits
Analysis of High Retention Programs
Development of Cost Allocation Programs
Exposure Identification/Evaluation Surveys
Risk Retention Limit Analysis
Contract Review/Certificate of Insurance Tracking
Preparation of Insurance Policy Inventory
Annual Service Planning
Property & Liability Self-Insurance Risk Retention Analysis
Captive/Risk Retention Group Feasibility Studies
Negotiate Claims Handling Instructions
Assistance with "Difficult" Claims
Claims Auditing of Insurance and Self-Insured Programs
Insurance Company/TPA Claims Service Monitoring
Review of Claim Reserves
Review of Claims to Assure Fair Values
Selection of Defense Council
Subrogated, Litigated and Rehabilitation Claims Monitoring
Structured Settlement Assistance
Audit/Evaluation of Internal Claims
Design and Implementation of Self-Insured Programs
Negotiate Carrier Recommendations
Safety Program Audits
Property Risk Control Surveys
Assistance in Development of Safety Manuals and Procedure
Assistance in the Development of Safety/Risk Control Manuals
Advice and Counsel on Risk Control Matters
Disaster Plan Development/Implementation
Specific Project Risk Control
Supervisor Risk Control Training
Exposure Identification of Evaluation and Risk Control Program Analysis

Worker Safety/Health
Fleet Risk Control
Premises/Product/Service Risk Control
Chemical/Environmental Risk Control
Third Party Liability Risk Control
Insurance for everything right here
Why should you choose

Merit

Insurance?
Merit is committed to providing our clients with creative, effective, and affordable risk management solutions. Our industry experts deliver customized coverage options tailored to the needs of your business.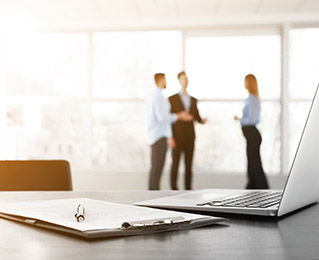 Expert Advice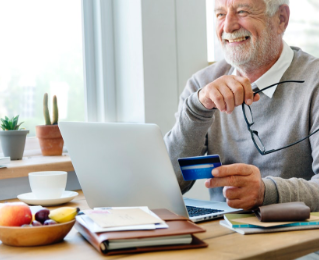 Claims Assistance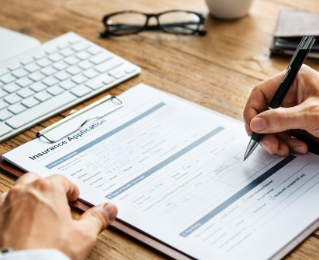 Competitive Pricing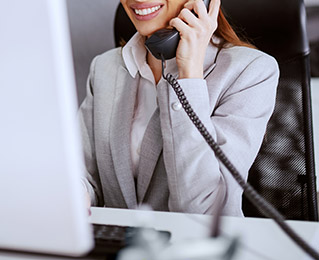 Dedicated Support
Compare Quotes and Get Your Insurance -Instantly
Merit has combined unique niche expertise with several specialty programs to provide a competitive "edge" to our clients in the following industries: