Manufacturing and Wholesale Distribution
Merit's Manufacturing (Distribution) team has the experience and knowledge to deliver innovative, cost-effective risk management solutions.  We started our manufacturing practice in 1997 and have coordinated the risk management programs for a wide-ranging group of clients.  Our clients range from one of the top 5 private companies in DFW, to a large plastics manufacturer headquartered in Canada, to a small custom furniture manufacturer with 25 employees.  The manufacturing/distribution market segment is very diverse.  Please find below a sample of the types of programs we have managed.
Fabricated Metal Products
Machinery
Plastic/Rubber Products
Paper Products
Food and Beverage
Chemical Products
Home and Office Furnishings
Nutraceuticals/Cosmetics
Medical Service/Pharmaceutical
Motor Vehicle Parts
Wood Products
Electrical Equipment and Appliances
Computer/Electronic Products
Printing and Related Services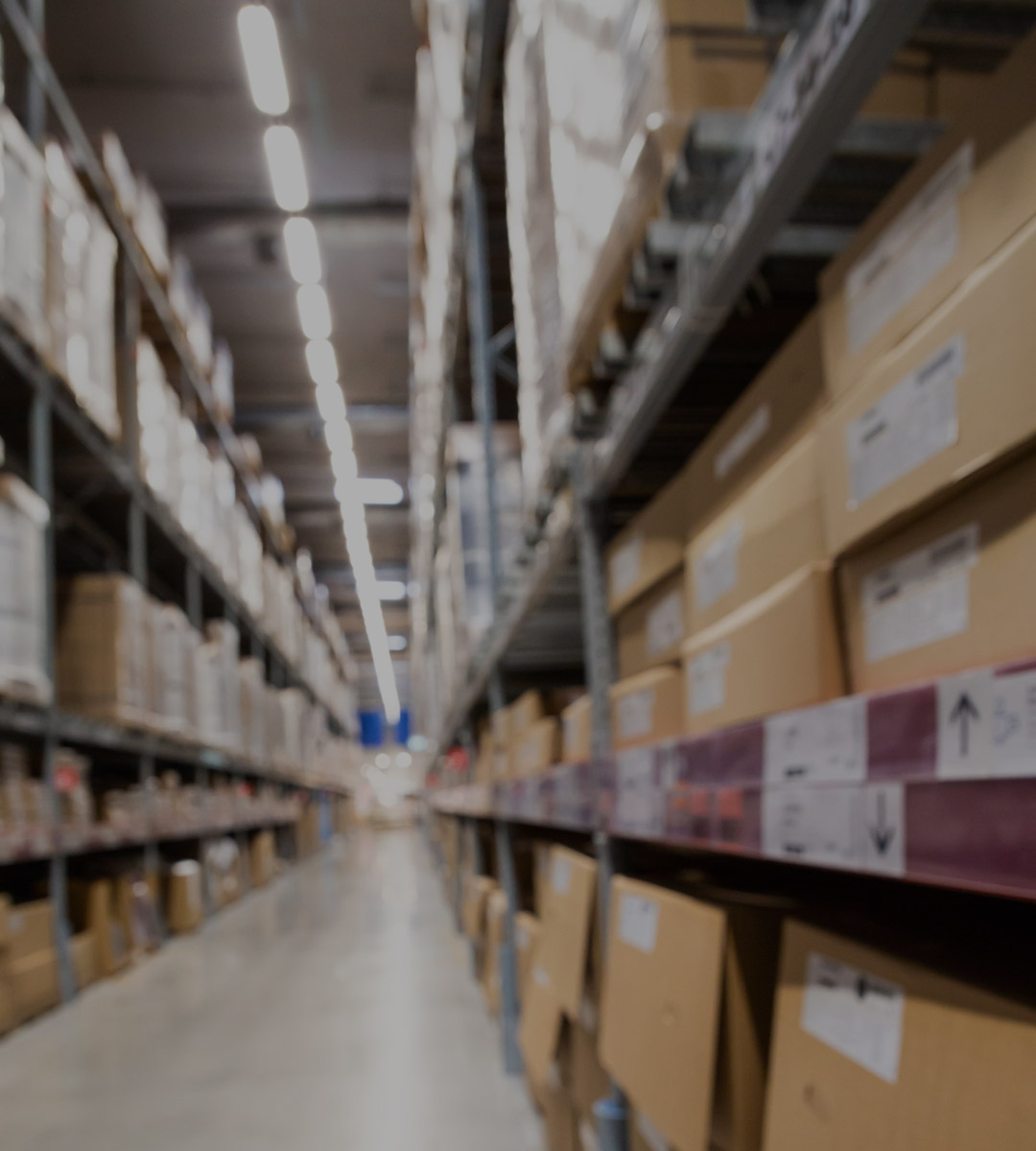 Merit works hard to truly know how your business works. We look at your operational flow, from the initial order of raw materials to the actual production process, to the shipment of goods and finally how the product will be used by the final end-user.  At all levels we look at your company's exposure to 3 categories of loss: property, human capital and third-party products liability.  The manufacturing process can result in environmental risk.  We try to anticipate these exposures whether from operations, waste systems, transportation or the actual use of the product.
The distributor faces many of the same risks that are encountered by the manufacturer.  The big difference is they are not actually designing and making the product.  The fact that the Distributor does not actually manufacture the product does not mean they will not also be responsible for future liability.  Merit works closely with our distributor clients to make sure they have transferred potential risks to other third parties through contractual review, hold harmless agreements and being named as an additional named insured on third party policies.
The Manufacturing (Distribution) industry has many unique risk factors.  We include below some industry specific coverage and services that need to be considered.
Business Interruption/Extra Expense Analysis
Product Contamination/Recall
Manufacturer's Error & Omissions
Pollution Liability
Stock Throughout Coverage
Equipment Breakdown
Ocean & Domestic Cargo
Supply Chain Interruption
Workers' Compensation or Non-Subscriber Coverage
Disaster Management/Continuity Planning
Experience Modification Review Analysis
Claims Advocacy & Management
Loss Control Oversight
For a full listing of Commercial Property & Casualty Coverages, please click here:
Merit takes protecting your assets very seriously.  Our experts use the "Full Service Commitment" process as a tool for analyzing and managing your account.
Risk Identification & Evaluation
Risk Retention Analysis
Risk Financing Alternative Evaluation
Audit of Insurance Coverage
Determination of Service Requirements
Marketing to Carriers/Vendors
Implementation of Specific Services
Coordination & Monitoring Serv
Annual Account Review
Annual Service Planning
In today's fast-paced business environment, companies need a broker that not only markets the placement of insurance, but also assists with key analysis such as exposure evaluation, loss projections and risk transfer versus risk financing. Clients may need help managing open claims, processing claims information and coordinating loss prevention.  Through our in-house services and third-party partners, we offer a multitude of risk management services. For a full listing please click below: 
Don't wait to start saving
on your insurance.
Insurance for everything right here
Why should you choose

Merit

Insurance?
Merit is committed to providing our clients with creative, effective, and affordable risk management solutions. Our industry experts deliver customized coverage options tailored to the needs of your business.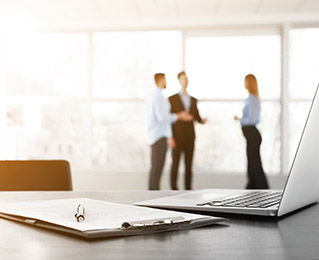 Expert Advice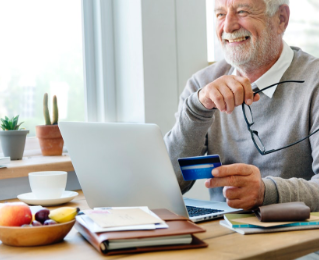 Claims Assistance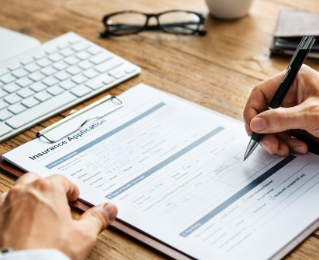 Competitive Pricing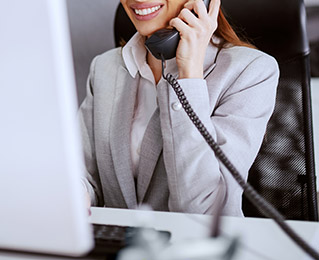 Dedicated Support
Compare Quotes and Get Your Insurance -Instantly
Merit has combined unique niche expertise with several specialty programs to provide a competitive "edge" to our clients in the following industries: