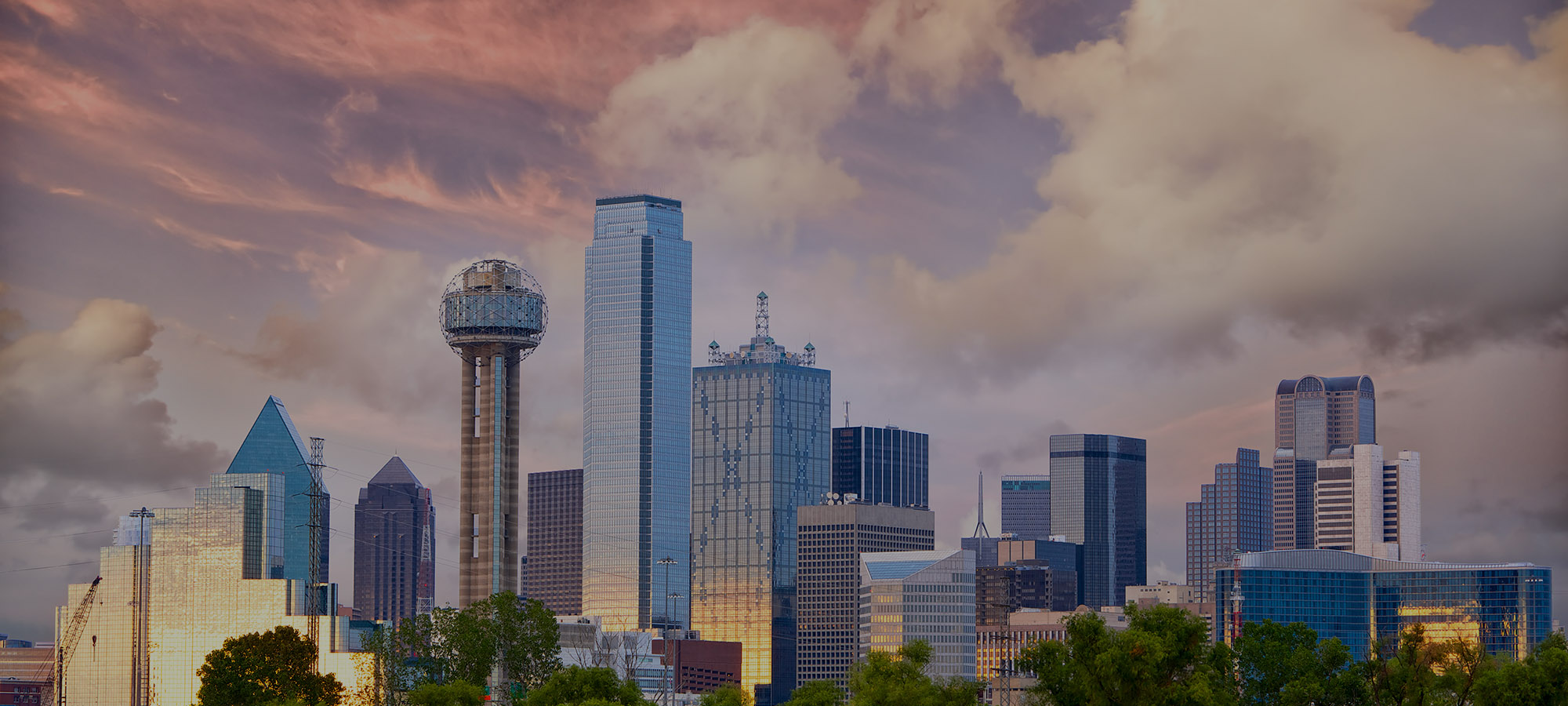 Merit Helps Protect
Your Business
We are a full service brokerage and consulting organization focused on the needs of commercial clients located in Texas.
In Commercial Insurance - Experience Matters
About Us
Our real estate clients have "A" rated coverage at a reduced cost.
Merit's habitational team includes the agencies three principles; we have been saving our apartment client's money for over 40 years.
Custom Tailored Apartment & Townhome Coverage
Learn More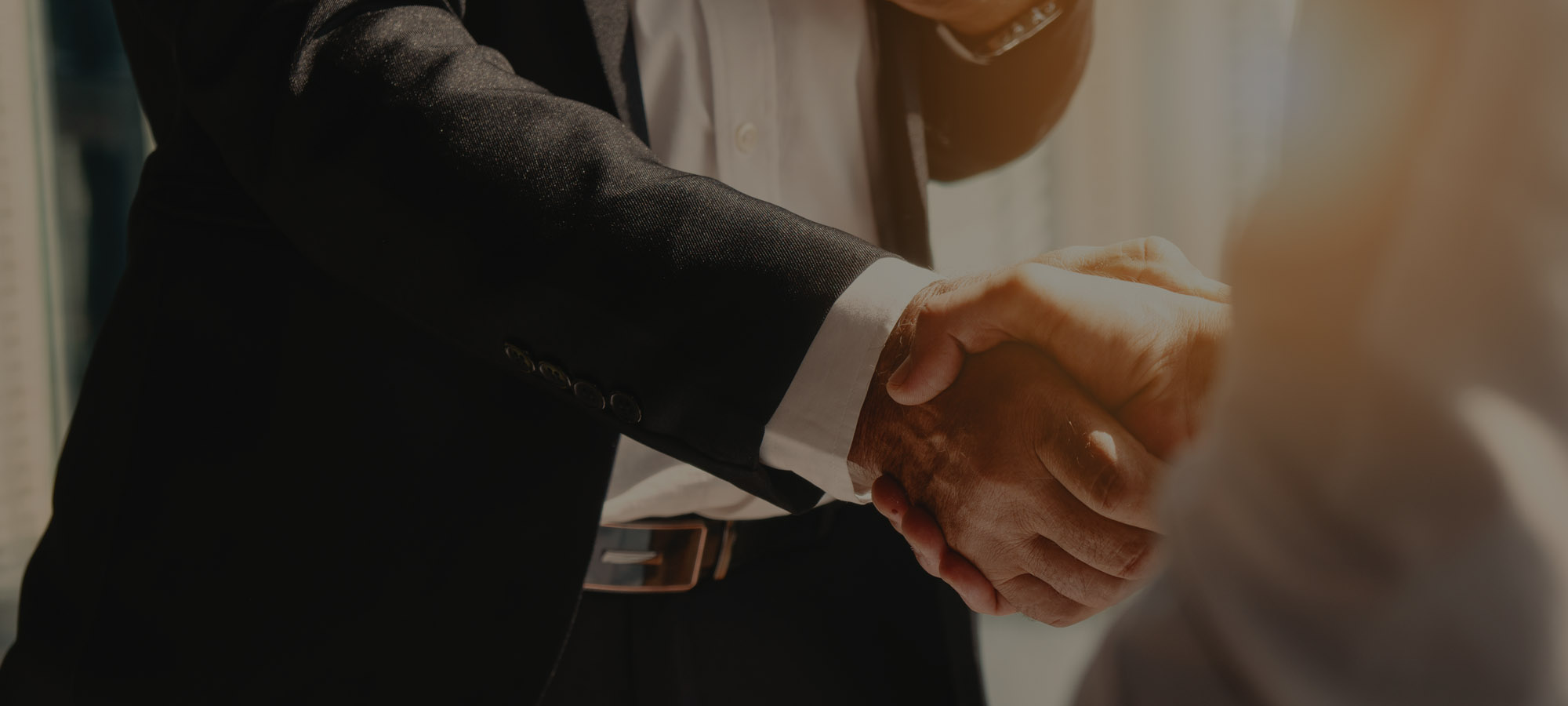 Get insured in minutes.
Get back to what matters.
We make buying insurance easier by showing you the best options available and helping you find the perfect policy at a great price.
Creative Solutions for Your Business
Get a Quote Today
Industry Specific Coverage
Superior Customer Service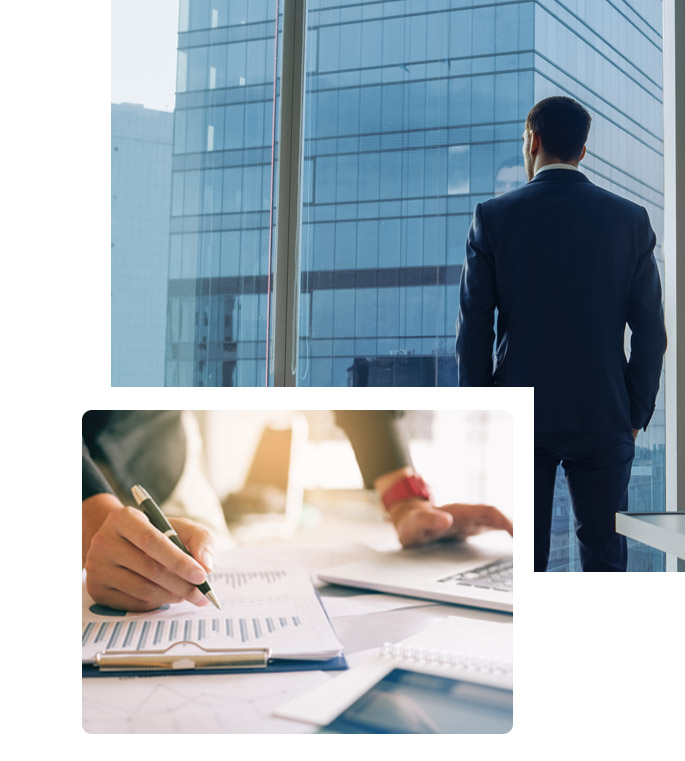 We aim to Provide Expert Advice and
Quality Service.
We will find highly tailored solutions that offer the most appropriate coverage at the most competitive rates.
Merit Insurance Services, Inc. is a full service brokerage and consulting organization focused on the needs of commercial clients. We combine a property and casualty agency with the added resource of a group benefits/life division. What differentiates our organization from many of our independent peers is the expertise, creativity and dedication that our people bring to their clients.
We have created an organization that is lean, unencumbered by bureaucracy, and driven by technology. At Merit, we combine national brokerage expertise with the customer service of an independent agent to provide our clients with "smart" risk management solutions. We challenge the members of our team to think as entrepreneurs.
We are in the business of protecting your business.
Merit Insurance Services is a premier consultative insurance broker, providing insurance and risk management services to a diverse group of commercial clients.
Have a question?
Contact us today!
Over 25 Years of Excellence in the Insurance Industry
Our Mission at Merit Insurance Services creates the core identity of our company.
Merit's Major Account Group does not focus on quantity, but rather on quality; by design we will only add a limited number of new accounts each year.
Latest Insight, Insurance Trends, Top
Headlines.