At Merit, we strive to provide our clients with innovative, cost-effective solutions that help them effectively manage risk.
In today's fast-paced business environment, companies need a broker that not only markets the placement of insurance but also assists with key analysis such as exposure evaluation, loss projections, and risk transfer versus risk financing. Clients may need help managing open claims, processing claims information, and coordinating loss prevention. We bring a partnering approach to the risk management process.
In addition to the traditional placement of insurance, we provide innovative risk management solutions that may involve alternative risk funding mechanisms such as large deductible plans, alternative risk financing programs, captive insurance companies, and self-insurance.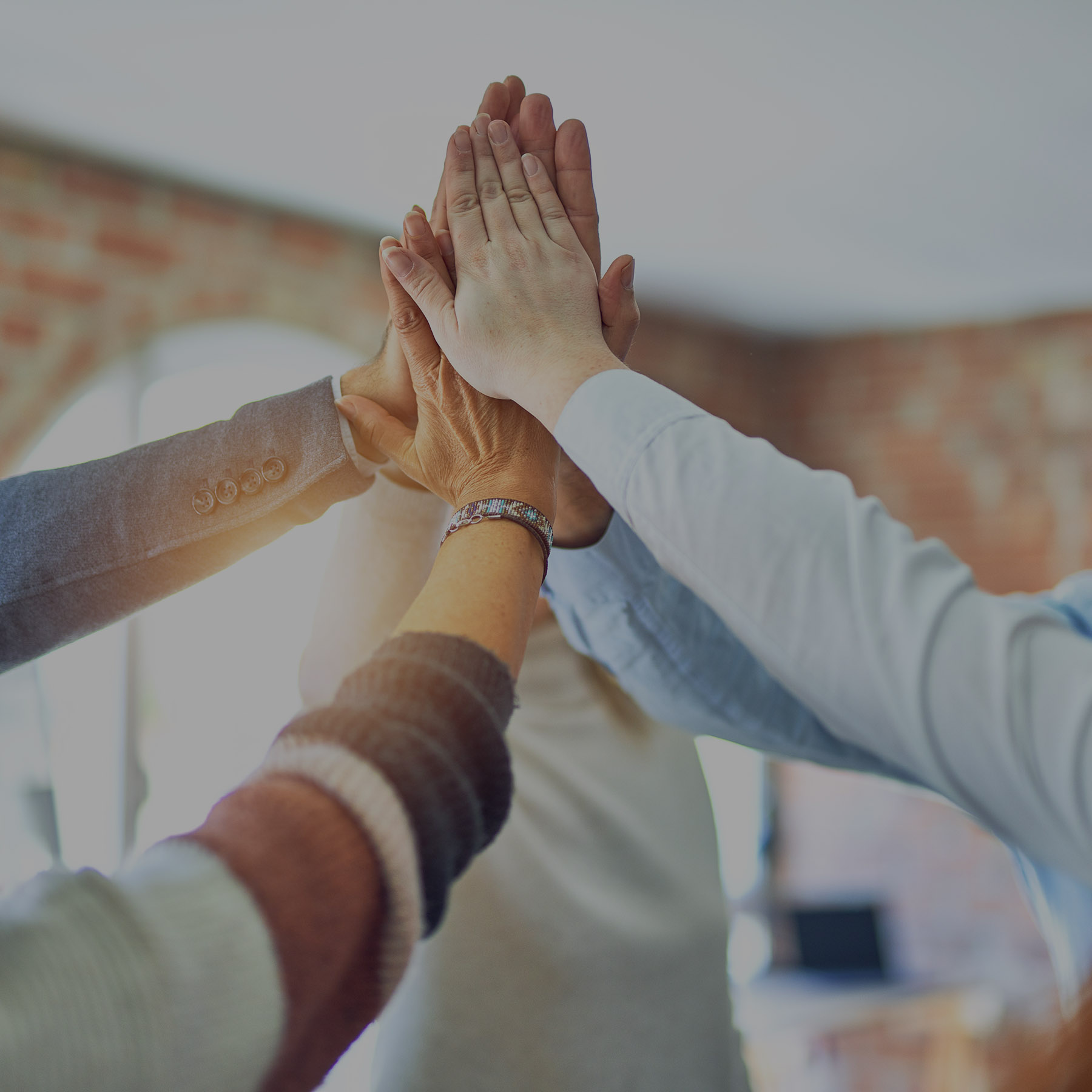 Merit has combined unique niche expertise with several specialty programs to provide a competitive "edge" to our clients in the following industries:
Insurance for everything right here
Why should you choose

Merit

Insurance?
Merit is committed to providing our clients with creative, effective, and affordable risk management solutions. Our industry experts deliver customized coverage options tailored to the needs of your business.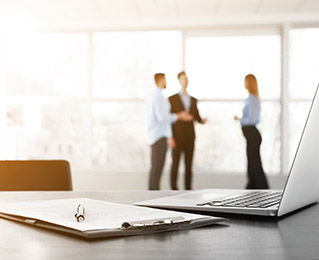 Expert Advice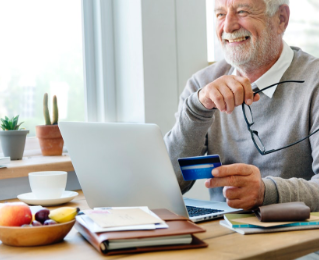 Claims Assistance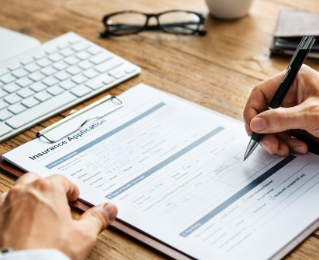 Competitive Pricing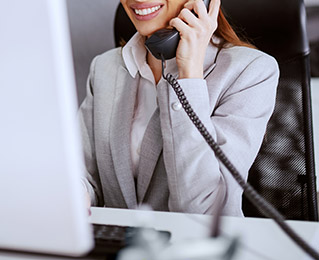 Dedicated Support
We aim to Provide Expert Advice and
Quality Service.
It's time to have ALL of your insurance needs looked after by helpful, caring professional brokers. Enquire today!
Need a consultation or a quote?