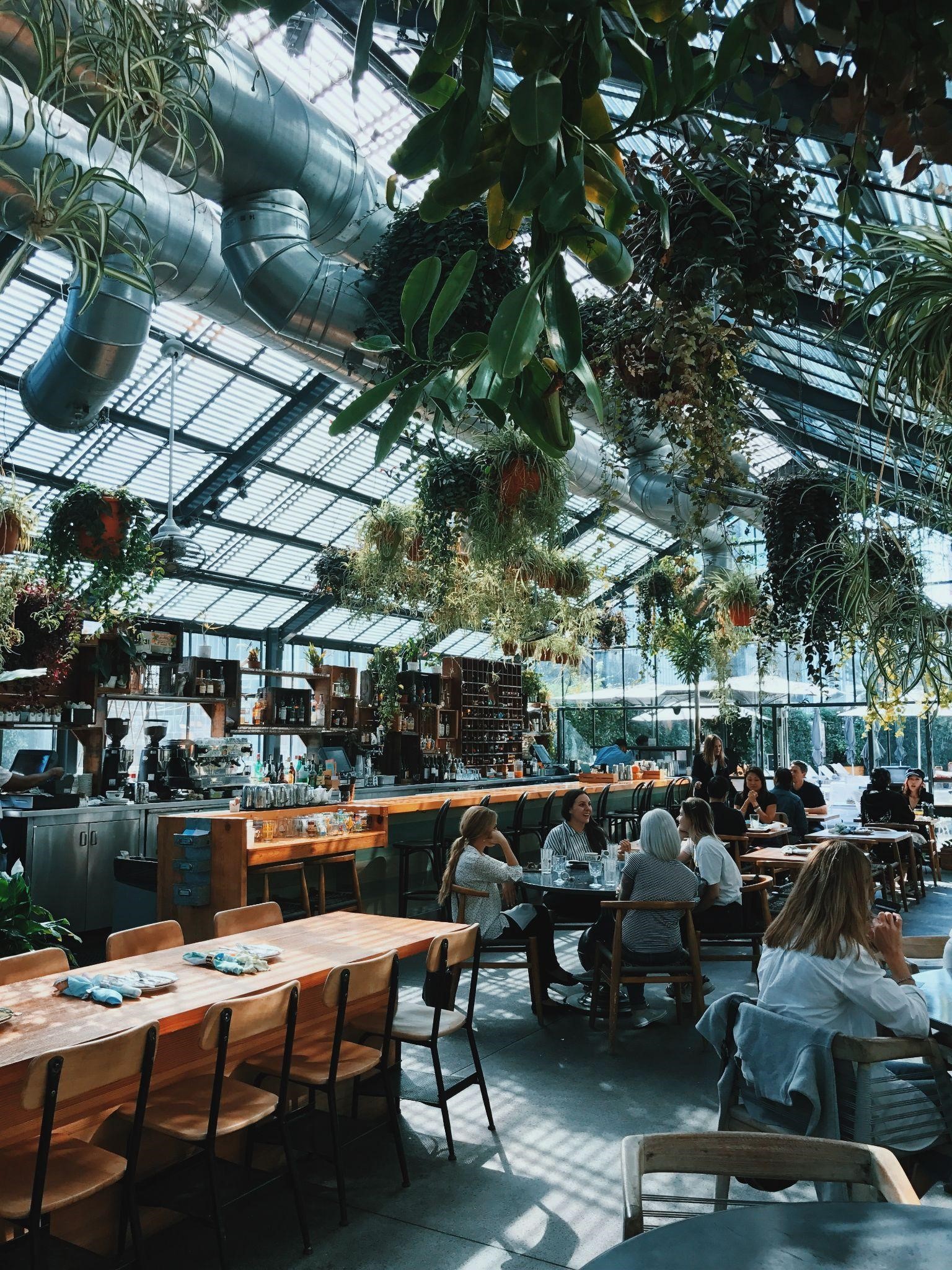 What Types of Insurance Policies Are Needed For Restaurants?
Running a restaurant can be a lucrative business, but it also comes with risks. That's why it's crucial to have the right insurance policies to protect your business.
Restaurant insurance policies can protect your business from liabilities and hazards, including property damage, injury liability, and workers' compensation. This blog will discuss what types of insurance policies are needed for restaurants and why they are essential.
Why is insurance necessary for a restaurant business?
Insurance is an integral part of any business, but it is vital for companies in the food industry. Restaurant insurance policies can help protect your business from various risks, including liability claims, property damage, and loss of income.
There are several types of restaurant insurance policies available. The most common type of insurance is general liability insurance, which can help cover costs associated with injuries or property damage caused by your business. Other policies may cover specific risks such as food contamination or theft.
While restaurant insurance may seem like another sunk expense, it can save you a lot of money in the long run. A single lawsuit or property damage claim can easily exceed the cost of years' worth of insurance premiums. In addition, having insurance can help you secure loans and investment capital, as lenders and investors will often require proof of insurance before they provide funding.
If you are thinking about starting a restaurant or are already in the process of opening one, be sure to research the different types of restaurant insurance policies available and choose the one that is a qualified business. Restaurant insurance may not be required by law, but it is an integral part of any responsible business plan.
Types of insurance policies for restaurants
Here are some of the most essential and common types of insurance for restaurant owners:
General liability insurance
This policy protects businesses from third-party claims of bodily injury, property damage, and personal injury arising out of their operations. Restaurant owners should ensure this coverage is in place to protect themselves from potential lawsuits.
Liquor liability insurance
Restaurant liquor liability insurance is a policy that specifically covers the risks associated with serving alcohol. This policy can protect the restaurant from claims arising from accidents or injuries resulting from alcohol consumption. Liquor liability insurance is required by law in many states, so it is vital to be familiar with this type of coverage before opening a restaurant.
Property insurance
One type of insurance that is important for restaurants is property insurance. This type of policy can help protect your restaurant from risks such as fire, theft, and vandalism. Restaurant property insurance can also help cover the cost of repairs or replacement if a covered event damages your restaurant.
Business interruption insurance
Business interruption insurance can help cover your lost income and expenses if your restaurant has to close due to a covered event such as a fire or severe weather. This type of coverage can also help pay for temporary relocation expenses if your restaurant needs to close for an extended time.
Workers' compensation
Workers' compensation insurance provides coverage for employees who are injured while working. Restaurant owners can purchase workers' compensation insurance through an insurance company or agent.
Food contamination insurance
Food contamination insurance is one type of policy that can be purchased, which will protect your restaurant if food is contaminated and makes customers sick. This policy can also cover lost revenue if you shut down due to food contamination.
Don't let a disaster ruin your business. Protect it with restaurant insurance
Merit Insurance Services offers comprehensive protection for your hospitality business. Our policies provide the coverage you need to safeguard your investment, protect your establishment against liability, and provide insurance money in case of loss or damage. Contact us today for a free quote and learn more about how we can help keep your business safe.