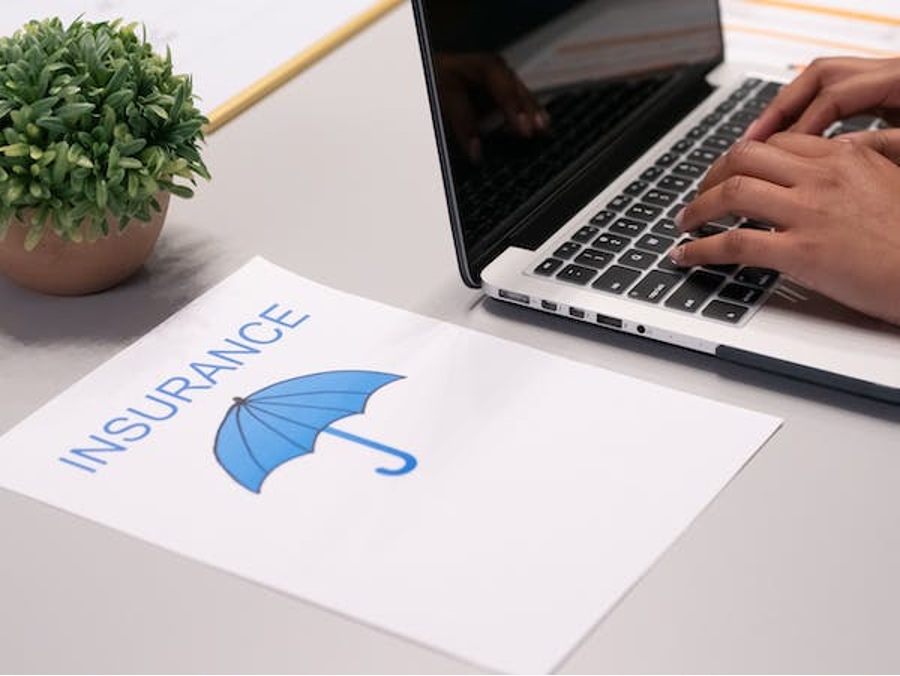 Commercial Insurance in Texas: Your 2023 Guide
Commercial Insurance in Texas: Your 2023 Guide
It's 2023, and you've just opened up a new business in Texas. Congratulations! As you know, navigating your way through the world of commercial insurance can be overwhelming – especially for those just starting. Taking a strategic and well-informed approach is essential when selecting your coverage options.
This guide will provide detailed information about the commercial insurance policies available in Texas and how they're likely to evolve in 2023. From property insurance coverage for physical assets such as office buildings and computers to liability policies that protect against legal action from third-party claims – it's all here. 
As an expert in this field, Merit Insurance will advise navigating the complexities of commercial insurance so you can decide what kind of coverage is best for your business needs now and in the future.
What types of commercial insurance are available in Texas?
Navigating the different types of commercial insurance available in the state can be daunting. Whether running a business or managing large projects or events, understanding what coverage best fits your needs is essential to protecting your bottom line. 
Full Replacement Cost Coverage
Full replacement cost coverage is insurance that pays for the total cost of replacing your business if it is damaged or destroyed. This type of coverage is typically more expensive than other types of insurance, but it provides the most comprehensive protection for your company.
Loss of Rental Income with Extra Expense
If you own rental property, you can deduct a portion of your lost rental income from your taxes. To do so, you must be able to show that you have incurred additional expenses as a result of the loss of rental income. For example, if you had to repair the rental property to make it habitable again, you could deduct those expenses. Additionally, if you had to pay for temporary housing for your tenants, you would also be able to remove those expenses.
General Liability
General liability insurance is a type of insurance that protects against third-party claims arising from your business operations. This insurance can cover various risks, including bodily injury, property damage, personal injury, and advertising injuries. A business insurance policy can help protect you from financial losses resulting from lawsuits or claims. Commercial insurers typically offer business owner's policies (BOPs) and standalone policies. 
Silent on Assault and Battery
Assault and Battery insurance is a type of insurance that provides coverage for damages caused by an assault or battery. This type of insurance can be beneficial for businesses, as it can help to protect them from the financial costs associated with an assault or battery. Assault and Battery insurance can also benefit individuals, as it can help cover the costs of medical treatment and lost wages. The coverage is typically included on a general liability policy by not being a specific exclusion.
Deductible Buydowns
A Deductible Buydown is an insurance policy that allows the policyholder to pay a higher premium in exchange for a lower deductible. In Texas, we have very high wind/hail deductibles as a result of weather conditions. A wind/hail deductible buy-back policy can be purchased to bring the deductive down. 
For example, a primary property policy might have a $100,000 wind/hail deductible; a wind/hail deductible buy-back policy could be purchased to buy the deductible down to $25,000 or $10,000.
Property Managers Professional Liability
Property Managers Professional Liability is insurance that protects property managers from financial losses that may arise from their professional activities. The coverage can protect against negligence claims, errors and omissions, and other damages. Having this type of insurance can help protect property managers' assets in the event of a lawsuit.
Pollution Liability
Businesses can be protected against pollution-related damages by pollution liability insurance. This type of insurance can cover various damages, including bodily injury, property damage, and cleanup costs. Pollution liability insurance can be purchased as a standalone policy or as an endorsement of a general liability policy.
Drone Coverage
Unmanned aerial vehicles (UAVs), sometimes known as drones, are covered by drone insurance when used for business. Businesses are typically protected by drone coverage from various dangers, such as property damage, personal injury, and privacy violations. The cost of drone insurance will vary depending on the insurer and the required level of coverage.
Ordinance of Law Coverage
An ordinance or law coverage insurance coverage helps to protect property owners if they are required to make changes to their property to comply with local ordinances or laws. For instance, sprinklers might need to be added to a building to comply with the fire code, or modifications to a building's exterior may be required to comply with ADA requirements. The coverage is typically found on a property policy and provides coverage after a loss when specific building code requirements must be met to rebuild.
Flood and Earthquake
Two types of coverage are typically included in flood and earthquake insurance policies: building coverage and contents coverage. Building coverage protects the physical structure of your business, while content coverage protects your business's personal property. Most policies will cover damage caused by floods, earthquakes, and landslides.
Builders Risk
Builders' risk insurance covers buildings under construction. It protects against damage or loss from various causes, such as fire, theft, vandalism, and weather. Builders' risk insurance is typically purchased by the owner of the property that is being constructed. However, in some cases, the builder may buy the policy and name the owner as an additional insured.
Get the right commercial insurance coverage with our guidance.
You're in good hands with Merit Insurance, we've been providing quality Texas commercial insurance since 1997, and our experienced agents will ensure you get the best coverage for your business at the best price.
We have years of experience providing quality commercial insurance in Texas and surrounding states and offer some of the most competitive rates in the industry. Contact us today, and let us help you protect your business!