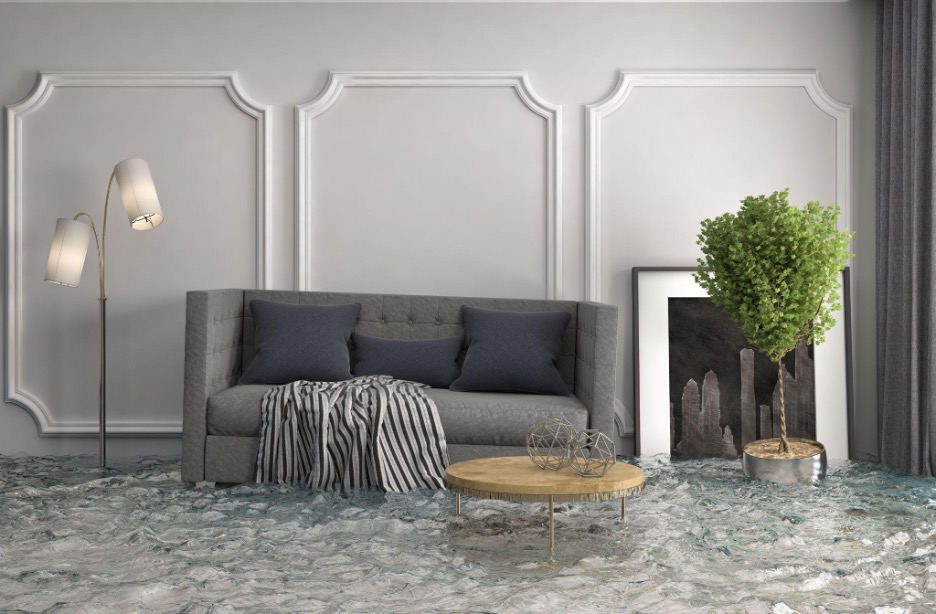 Habitational Insurance Coverage to Minimize Risks
A habitational insurance policy can be invaluable for landlords and property owners to protect their rental units against costly risks and unforeseen disasters. The financial aftermath can be minimized if an unfortunate event occurs, such as a fire, theft, or other damage.
Whether you're a first-time property owner looking for guidance on obtaining coverage or have been around for decades, Merit Insurance will walk you through the basics of habitational insurance coverage and provide tips on ensuring your property exposures and potential third-party liabilities.
What is Habitational Insurance Coverage?
Habitational insurance coverage is a type of insurance that covers the apartment buildings and other structures on a property, such as the leasing office, clubhouse, garages, and mailbox facilities. Coverage is included for protection from a large number of named perils such as fire, wind, hail, vandalism, and theft. Additionally, coverage should provide liability insurance should there be a third-party injury on the property.  
Types of risks that habitational insurance coverage minimizes
Property ownership involves certain risks, but habitational insurance is a great way to protect yourself. Not only does habitational insurance protect landlords and property managers against common liabilities associated with owning properties, but it can also help protect against the following damages:
Fire Damage
Fire is a major threat to any type of dwelling, and it can cause significant damage. Most multifamily insurance policies cover fire damage, smoke damage, and water damage.
Water Damage
Water damage can occur from various sources, including floods, leaks, and burst pipes. Habitational insurance policies typically provide coverage for repairing the damaged property and any personal belongings damaged by the water.
Liability
Habitational insurance coverage also minimizes the risk of liability. If someone gets injured on your property, you could be held liable for their medical expenses. Liability coverage typically includes coverage to pay medical costs, third-party property damage, legal expenses, and the cost of a potential court judgment.
Some habitational insurance coverage options that are available
Multifamily insurance policies can protect you from potential risks, reducing your exposure to costly losses. The following are the common types of habitational insurance coverages that help manage and adequately protect you and your property: 
General Liability
General liability insurance is a type of insurance that protects against third-party claims arising from your business activities. It can cover various risks, including bodily injury, property damage, personal injury, and advertising injury. This can be a standalone policy or part of a business owner's policy (BOP). It is typically not required by law, but some contracts or loans may require coverage.
Flood and Earthquake
While property insurance policies cover damage from wind and hail, many do not automatically t cover damage from floods and earthquakes. Should your buildings be in an area at risk of flooding or earthquakes, you want to ensure you have the right coverage. Purchasing flood and earthquake insurance is worth considering to protect yourself financially.
Loss of Rental Income with Extra Expense
Extra expense insurance is a type of coverage that can help reimburse you for certain expenses you incur to keep your multifamily operation running after it has been damaged or destroyed. For example, suppose a fire damages your property. In that case, extra expense insurance can help cover the cost of renting a temporary office across the street from your leasing office and the immediate additional costs to temporarily protect your damaged property to avoid further loss.
Take care of your most valuable asset.
Having habitational insurance coverage for your business is paramount. Don't be caught off guard if something happens; make sure your business is protected with adequate habitational insurance coverage today! If you'd like to learn more about different types of policy coverages for your business, contact us, and our team would be more than happy to walk you through all options available.