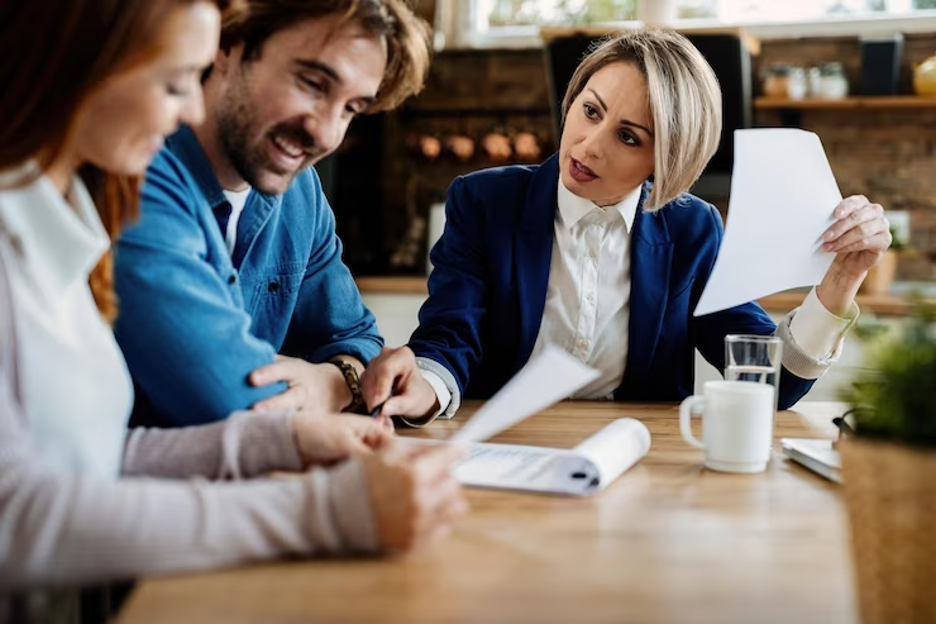 Finding the Right Hospitality & Restaurant Insurance
When choosing a provider for your hospitality or restaurant insurance, it's important to do your research.
Are you a restaurant or hospitality business owner? Then you have to ensure that your establishment is protected from the risks of running such an operation. A good start would be looking for a reliable insurance provider who can ensure that all of your liabilities and assets are armored, no matter what happens.
Finding the best restaurant and hospitality insurance company to safeguard your assets, personnel, and clients is crucial. However, given the many options available, it can take time. That's why we've put together this helpful guide on choosing the right provider.
What to look for when choosing a Hospitality and Restaurant Insurance provider?
When choosing a hospitality and restaurant insurance provider, it is crucial to look for the following:
Coverage that fits your business needs:

Your insurance should cover your property, liability, workers' compensation, and other risk areas specific to hospitality businesses. It's also essential to choose a policy that covers any special events or services you offer and any potential liabilities associated with them.
An established reputation in the industry:

You want an insurance provider that has strong relationships with both their clients and insurers so that they can negotiate better terms on your behalf. Look for providers with years of experience in the hospitality and restaurant industry to ensure they understand your business's unique risks.
Financial stability:

You want to choose an insurance provider with the financial strength and stability to pay claims, should you ever need them. Ask about their underwriting policies and how long they have been in business before signing a policy.
Experienced customer service team:

As your business evolves, you may need assistance updating your policy or filing a claim—so it's crucial to find an insurance provider with a knowledgeable customer service team who can provide guidance when needed. When researching providers, ask for references from past clients and call them to get their opinions on the provider's customer service.
Affordable pricing options:

Lastly, look for an insurance provider that offers competitive rates and flexible payment plans. Comparing quotes from multiple providers is essential to ensure you get the best value for your money.
Types of Coverage essential for the Hospitality and Restaurant Industry
As one of the trusted insurance providers, Merit Insurance offers the highest quality coverage for businesses in the hospitality and restaurant industry. We provide a full range of insurance products, including:
Full Replacement Cost Coverage

Loss of Rental Income w/ Extra Expense

General Liability

Silent on Assault and Battery

Deductible Buydowns

Property Managers Professional Liability

Pollution Liability

Drone Coverage

Ordinance of Law Coverage

Flood & Earthquake

Builders Risk
We're experts in hospitality and restaurant insurance
The hospitality and restaurant industries are known for high liability risks, so having the right insurance coverage is critical for any business in these sectors. You should be able to find a reputable insurance company like Merit Insurance, offering comprehensive coverage and providing you peace of mind knowing your hotel and restaurant business is protected. Contact us today if you have any questions about hospitality and restaurant insurance.