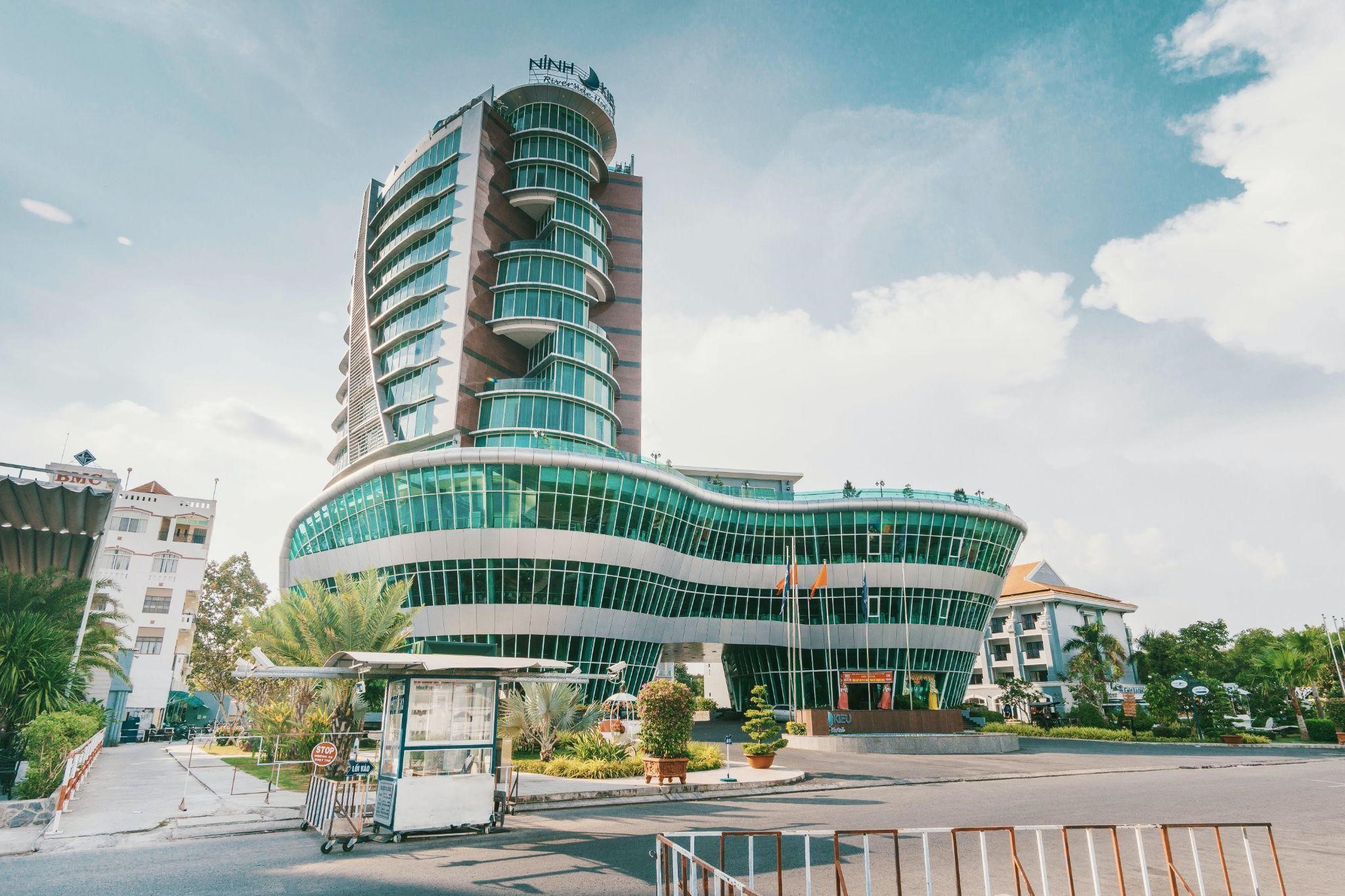 Specialized Insurance Policies For Hotels & Motels
IInsuring your hotel or motel is vital to protecting your business. Specialized insurance policies can provide you with the coverage to protect your property and employees. Read on to learn more about the different types of coverage available and the best policy for your business.
Importance of insurance in the hospitality industry
As a Hotelier, you are responsible for the safety and well-being of your guests. Hotel Insurance is designed to protect your business from the financial consequences of property damage, bodily injury, and other risks arising from the operation of your hotel.
Hotel insurance can help cover the costs of legal expenses if you are sued for negligence. It can also help pay for damages resulting from accidents on your property. In addition, hotel insurance can provide coverage for lost income if your hotel is forced to close due to fire or other disasters.
While no one ever expects to need hotel insurance, it is an essential safeguard against the many risks associated with running a hospitality business. By protecting your business with adequate insurance coverage, you can minimize the financial impact of accidents, lawsuits, and other unforeseen events.
If you are looking for hotel insurance, be sure to work with an experienced insurance company that understands the unique risks associated with the hospitality industry. You can rest assured that your business is protected against various potential risks with the proper coverage.
Types of insurance policies hotels & motels should have hotels & motels should have
Protect your business and employees with the right insurance policy, and ensure you're fully covered in any unforeseen events. No matter what kind of hotel or motel you run, you must have the right insurance coverage. Here are some of the essential types of hotel insurance coverage for your business.
Property insurance protects the physical structure of the hotel or motel and any contents or inventory housed inside. This policy can help cover repairs or replacement costs if the damage is due to fire, theft, or other covered perils.
Liability insurance protects against claims that may arise from injuries on the premises or guests' use of the hotel's facilities. This coverage can help pay for medical expenses, legal fees, and settlements that may be awarded.
Workers' compensation insurance is required in most states if the hotel or motel employs any workers. This type of policy can help cover the costs of medical care and income replacement for employees injured while working. By having these types of policies in place, hotels and motels can help to protect their business and their guests.
Protect your hospitality business with the right insurance policy
If you own or operate a hotel or motel, you know that insurance is a critical part of your business. Protecting your guests, employees, and property from potential risks is essential to keeping your business running smoothly.
At Merit Insurance Services, we provide comprehensive hotel insurance coverage for hotels and motels. From liability to property damage, we got you covered. We understand the risks your business may face. We're here to help you minimize those risks with our specialized policies.
Please don't wait until it's too late. Contact us today and let us help you protect your business with the right insurance coverage.