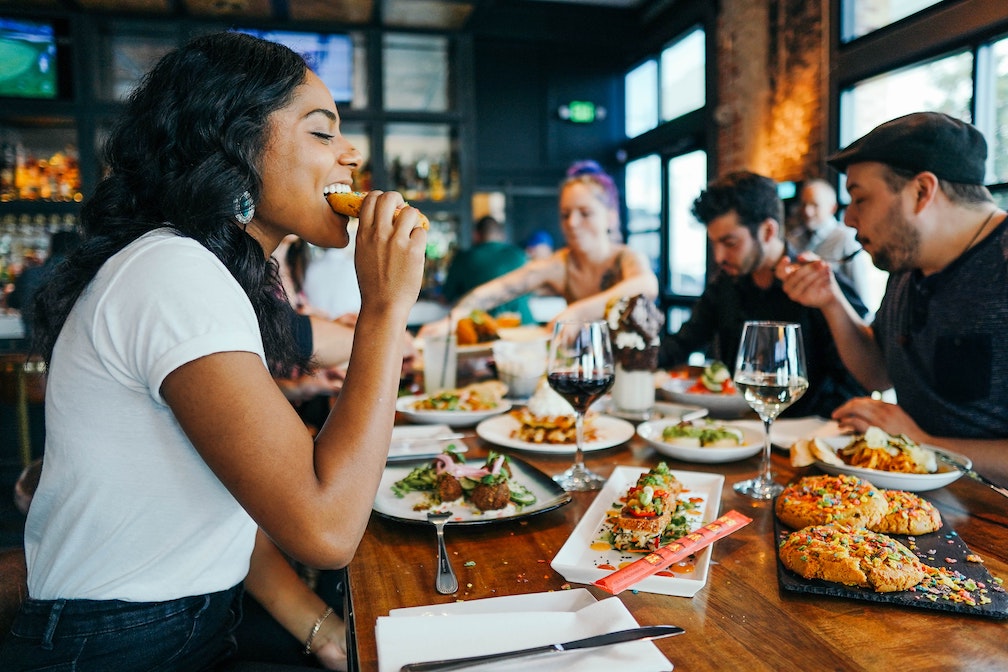 Essential Insurance Coverage for Restaurants
Running a restaurant can be a challenging but rewarding business venture. There are many crucial factors to consider when opening and operating a restaurant, such as the food you serve, your location, and how you market your establishment. However, one of the most important considerations is your insurance coverage.
No matter how well-prepared you may be, there's always a chance that something could go wrong — from a fire in the kitchen to an illness outbreak. That's why having the right insurance in place is crucial to help protect your business.
There are a variety of insurance policies that restaurants need to carry to be fully protected. In this blog, we'll discuss some of the essential coverage types that your restaurant should have.
General liability insurance
General Liability is the type of insurance that all businesses should have, but it's especially essential for restaurants. It will protect you from various risks, such as third-party bodily injury, property damage, and advertising injuries. Typical restaurant claims include third-party slips/falls and damage to a customer's personal property.
Product liability insurance
If you serve food or drinks made with ingredients that another company supplies, you will want to ensure you have product liability insurance. This coverage will protect you if someone gets sick or injured after consuming one of your products.
Liquor liability insurance
You must carry liquor liability insurance if you serve alcohol at your restaurant. This coverage will protect you if someone becomes sick or injured after consuming alcohol served at your establishment.
Commercial automobile insurance
If you or any of your employees use a vehicle for business, you must have commercial automobile insurance. This coverage will help to pay for damages if there is an accident.
Property insurance
This type of insurance will protect your restaurant's physical structure, as well as any equipment or furnishings that are inside. If there is ever a fire, theft, or other types of damage to your property, property insurance will help to cover the cost of repairs or replacements.
Workers' compensation insurance
If you have employees, you are required by law to carry workers' compensation insurance. This coverage will help pay for their medical expenses and lost wages if they are injured while working at your restaurant.
Business interruption insurance
This type of insurance can help to cover your expenses if you ever have to temporarily close your restaurant due to a covered event, such as a fire or severe weather. Business Interruption coverage is typically added to the property policy.
Business owner's policy (BOP)
A business owner's insurance policy can protect your restaurant from various risks. It typically includes coverage for property damage, liability, and business interruption.
Protect your business with the right insurance policy
Various other types of insurance that restaurants may need, depending on their specific circumstances. But all restaurants should have some of the essential coverage types.
Now that you know your restaurant's insurance policies, it's time to start shopping for coverage. Be sure to get quotes from a few different insurers to compare rates and coverage options. And don't forget to ask about any discounts that may be available.
Contact an insurance provider today if you're unsure what type of insurance your restaurant needs. They will be able to help you customize a policy that meets your specific needs.