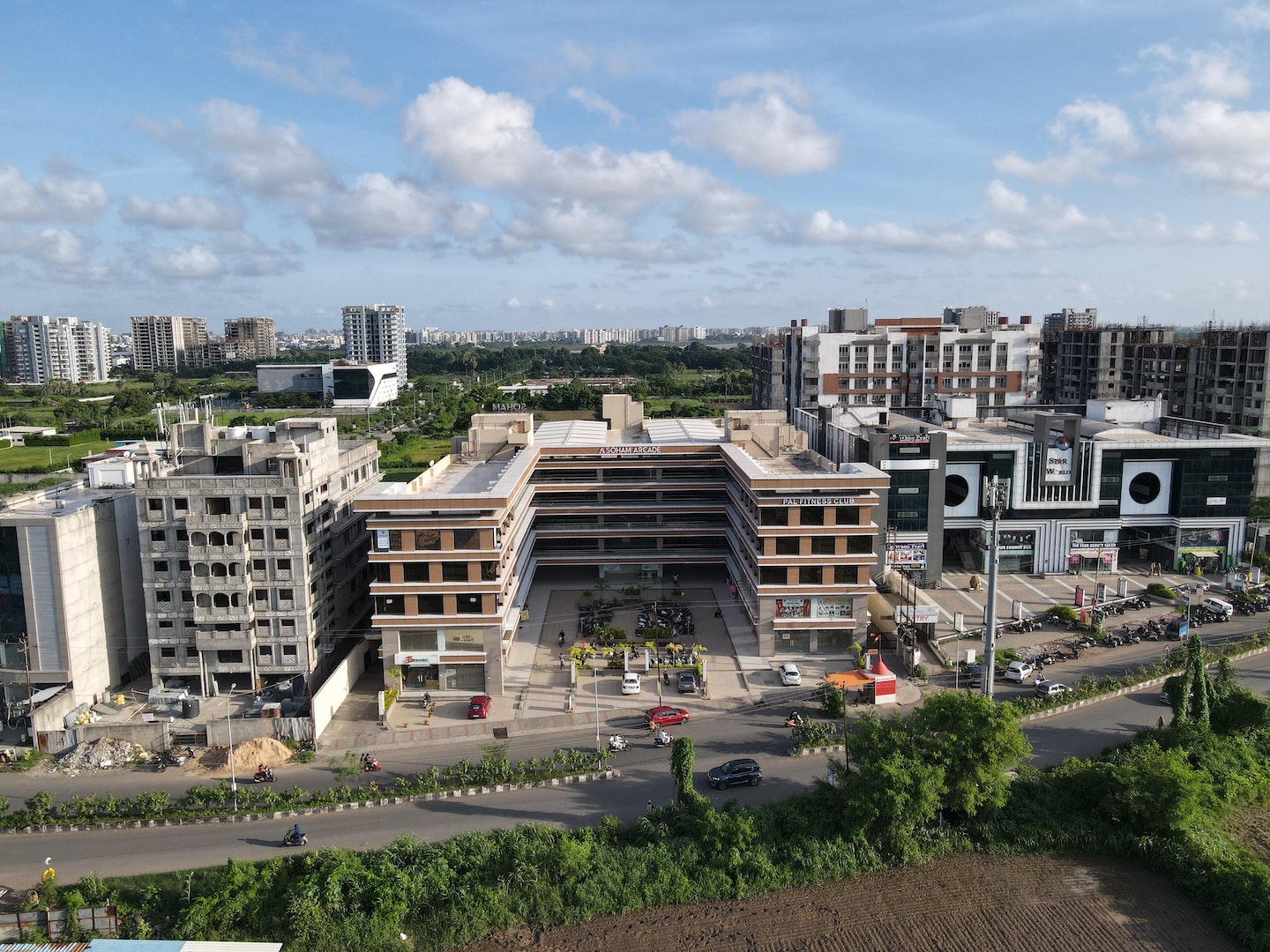 Insurance Policies for Commercial Property Owners
As a commercial property owner, you must ensure that your property is adequately insured to protect your investment. Many insurance policies are available, and it can be challenging to determine which is right for you. However, you can decide which policy is best for your needs by understanding the different insurance policies and what they cover.
This guide will look at some of the most common types of insurance for commercial property owners.
Why do you need insurance policies for your commercial property?
If you're a commercial property owner, you likely already know that you must insure your property. But what does commercial property insurance cover?
Commercial property insurance can help protect your business in several ways. First, it can provide coverage for the physical structure of your property in the event of damage from a covered peril, including damage from fire, wind, hail, and more.
Moreover, commercial property insurance can help protect your business's contents. Items covered may include furniture, equipment, and inventory – items essential to your business operation. If these items are damaged or destroyed in a covered event, commercial property insurance can help you replace them and ensure business continuity.
Finally, commercial property insurance can also provide coverage for any business financial interruption resulting from damage to your property. Cash flow and economic disruptions can include lost income and the cost of relocating your business temporarily while repairs are being made.
Types of Insurance Policies for Commercial Property Owners
There are different types of insurance policies available, and the one you choose will depend on the type of property you own and the risks associated with it. Often, multiple insurance policies are combined to offer blanket protection.
Property Insurance
This policy will cover your property's physical structure and any contents inside. If you have valuable items on your property, such as artwork or expensive equipment, you may want to purchase a separate policy to insure these items.
Liability Insurance
A liability policy will protect you from any lawsuits arising from accidents on your property. You may be held liable if someone is injured on your property. Liability insurance will also cover any medical expenses incurred from an accident on your property and, in many cases, the legal cost of mounting a legal defense if warranted.
Business Interruption Insurance
This policy will provide coverage if your business is forced to close due to a disaster, such as a fire or a flood. Business interruption insurance can help you compensate for lost revenue and expenses when your business is closed.
We have the right commercial property insurance for your business
These are just a few insurance policies available to commercial property owners. No matter what commercial property you own, it's essential to have the right insurance to protect your business. Our highly experienced commercial insurance agents are here to guide you.
We can shop for you, compare rates, read the fine print and interpret the details so you understand precisely what you are purchasing.
If you have any questions about commercial property insurance, or if you'd like to get a quote, contact us today. We're here to help you find the coverage you need.