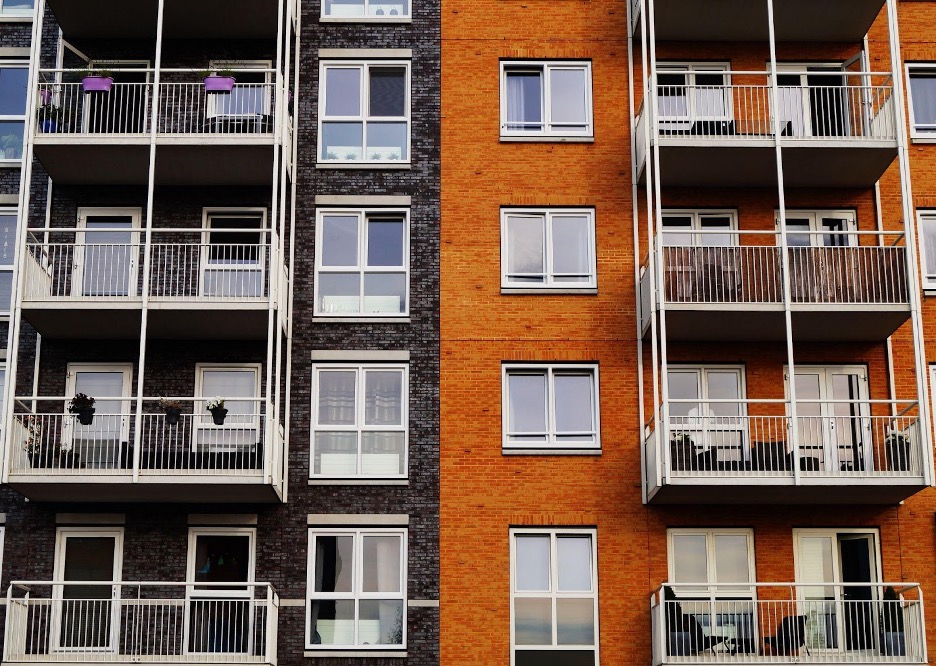 Five Habitational Insurance Mistakes Apartment Owners Make
As an apartment owner, you know that there are many things to consider when it comes to maintaining your property. One thing that often gets overlooked is insurance. Many people don't realize that habitational insurance is a must for any property owner. 
In this guide, we will discuss apartment owners' mistakes when it comes to insurance. Make sure you avoid these mistakes so that you can protect your investment!
Not understanding what their insurance policy covers
Habitational insurance is designed to protect multifamily complex owners from catastrophic financial losses. Properly designed habitational policies will have both property and liability protection. 
The property coverage is typically about 80% of the policies costs. It is designed to cover damages to the building. Most often the perils are incurred through weather or natural disasters.  In contrast, the liability coverage covers bodily injury and/or property damage to a third party, including tenants, while at the insured property.
Many apartment owners mistakingly don't understand what their habitational insurance policy covers, which leads to problems if a claim is filed. 
Not knowing the value of their possessions and not having enough coverage
When it comes to habitational insurance, apartment owners often make the mistake of not knowing the value of their possessions and not having enough coverage. This can lead to serious financial problems if they experience a loss. It's vital to take an inventory of your belongings and determine how much it would cost to replace them. You should also ensure comprehensive coverage in case of fire, theft, or other damage.
Choosing the wrong type of insurance policy
One of the most common insurance mistakes apartment owners make is choosing the wrong type of policy. There are different types of policies available, each offering specific coverage. As a result, it's essential to understand what each policy covers before deciding. Otherwise, you could end up with insufficient coverage and be left financially responsible for damages.
Failing to update their policy when they make changes to their property or tenant roster
This can be a costly mistake if something happens and you are not adequately insured. If you make changes to your property, be sure to update your insurance policy accordingly. The same goes for your tenant roster. If someone moves in or out, let your insurer know so they can adjust your coverage. Otherwise, you could be underinsured and face a potentially huge financial loss. 
Not consulting an insurance agent to find the best coverage for them
Good insurance agents are industry experts and can help apartment owners find the right policy for their situation. Without the guidance of an insurance agent, apartment owners may be left without adequate coverage in the event of a disaster.
Insurance that covers your apartment and your assets
While it is essential to do your research and understand what coverages you need, it's also crucial that you work with a qualified agent who can help tailor a policy to your specific needs. 
Apartment owners face all types of risks. That's why you need to have the right insurance in place to protect your investment. At Merit Insurance Services, we can work with you to find the right coverage for your property. We offer a variety of policies explicitly tailored for apartment complexes, so contact us today to schedule a consultation.