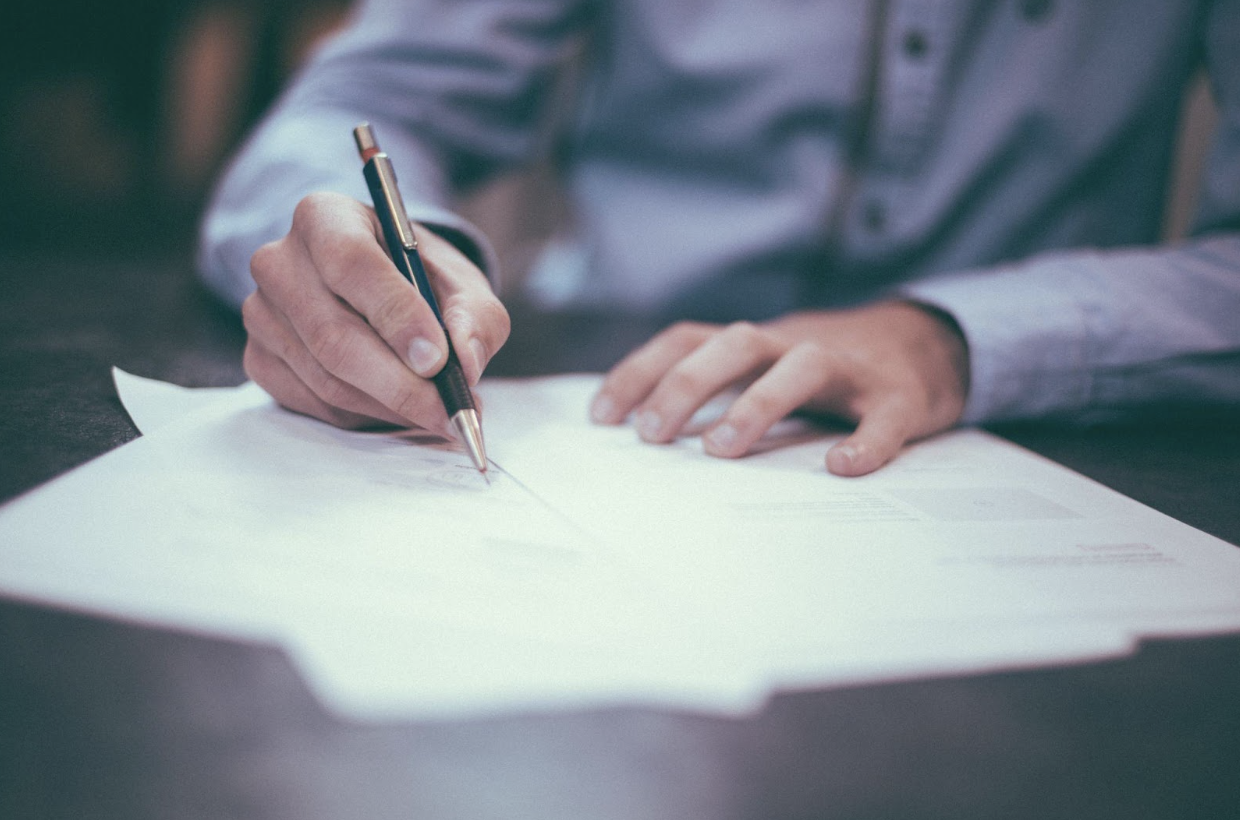 5 Insurance Mistakes Business Owners Make
Business insurance is one of the most important investments a business can make. It can protect your business from various risks, including property damage, liability claims, and employee injuries. However, many business owners make mistakes regarding their insurance coverage.
Here are five common mistakes to avoid when buying insurance for your business.
The business is too small to need insurance.
One of small business owners' biggest mistakes is thinking they don't need insurance because their business is too small. Companies of all sizes are susceptible to lawsuits, property damage, and other types of losses, which is why having the right insurance coverage is so important.
Failing to update policies when there are business changes.
When business owners change their business, they often forget to update their insurance policies. This can be costly, leaving them unprotected against risks. Companies should review their policies regularly and ensure they are up-to-date with the latest changes.
Businesses are not getting enough coverage.
Not carrying enough coverage is one of the common mistakes business owners make. They are often underinsured because their owners underestimate the potential for loss or damage. Businesses can be sued for various reasons, and if you're found liable, your assets could be at risk if you don't have sufficient coverage. To protect your business, it's crucial to be fully insured to cover the total value of your assets. You should also review your policy regularly to ensure it meets your needs as your business grows.
Relying on personal insurance to protect the business.
One of the most common insurance mistakes business owners make is relying on personal insurance to protect their business. Businesses have different risks and exposures than individuals. That's why you need a separate policy that specifically covers your business.
Personal insurance policies usually have exclusions for business-related activities, so relying on them for protection is often not enough. Make sure you're covered by speaking with an insurance agent about your business needs.
Not reviewing their policies regularly.
Another insurance mistake business owners make is not reviewing their policies regularly. Businesses change and grow over time, and their insurance needs also change. Not checking your policy could miss out on the necessary coverage. You might also be paying for coverage that you no longer need. Either way, reviewing your policy at least once a year is essential to ensure it still meets your needs.
Don't let these mistakes ruin your business.
Owning a business is no easy task. There are so many things to think about and so many potential pitfalls. That's why it's crucial to have an insurance broker you can trust to help you navigate these waters and make sure your business is fully protected.
At Merit Insurance Services, Inc., we've been helping businesses like yours for over 30 years. We know the business insurance's ins and outs and can help you find the right coverage for your company at the best possible price. Don't let a mistake cost you your livelihood – contact us today and let us help you protect your business!