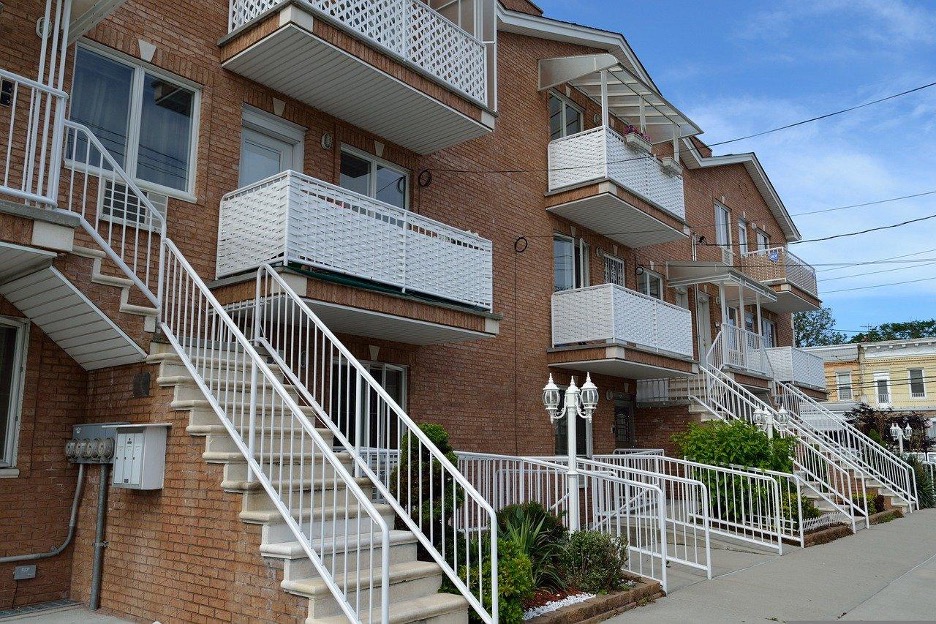 Less Known Coverage Options in a Habitational Insurance Policy
There are a few lesser-known coverage options in habitational insurance policies. While many people know about the basics, like property damage and liability, a habitational insurance policy can also cover other critical areas.
This blog will discuss some of the lesser-known coverage options under habitational insurance. These can be helpful for business owners who are looking for comprehensive protection for their property.
Some of the Habitational Insurance Policy's Lesser-Known Coverage Options
Learn more about the lesser-known coverage options below:
Loss of Rental Income
Loss of rental income is another essential coverage option. For example, you may be unable to rent your property because it has been damaged or destroyed. As a result, the coverage mentioned above will cover the loss of rental income up to the policy's limit. This coverage can be critical for business owners who rely solely on rental income.
Assault & Battery
Assault & Battery (A&B) coverage under General Liability insurance protects business owners if their property is damaged or destroyed by an act of assault or battery. It's perfect for business owners who want to protect their property from vandals or other criminals. A&B coverage has become somewhat harder to find and certainly has become more costly.
Deductible Buy-Downs
Another coverage is the deductible buy-down policy, a separate policy under habitational insurance. It typically works by paying down a % of your deductible in the event of a claim. Deductible buy-downs have become very popular in our part of the country to buy-down wind/hail deductibles which continue to increase.
Thus, if you have a habitational insurance policy with a $50,000 wind/hail deductible and make a claim, the deductible buy-down policy could be structured to buy your deductible down to $5,000 or $10,000. It's beneficial if you don't have the cash on hand to deliver the high deductible.
Property Manager's Professional Liability
Property Managers Professional Liability coverage protects all property management professionals in the event that a client claims you were negligent or failed to perform your contractual duties. Even if the accusations are baseless, it will cover all legal defense costs.
Pollution Liability
Pollution liability shields business owners from liability if pollutants contaminate their property. Because cleaning pollution can be expensive, this coverage can be critical for business owners who want extra protection against financial losses due to excessive pollution damages. It's yet another important and frequently overlooked coverage requirement for city property owners.
Ordinance or Law Coverage
Ordinance or Law Coverage is critical for property/business owners who must comply with laws or ordinances enacted after the construction of their property. If the regulation requires you to change your property, the ordinance or law coverage will pay for it.
Some examples include:
Older structures with outdated plumbing or electrical
Damaged buildings that require to be re-built with sprinkler systems.
Flood & Earthquake Coverage
Floods and earthquakes are natural disasters not typically covered in habitational insurance policies. However, it's possible to add them to your policy if you want. The coverage included on a habitational property policy is great for owners that are not located in certain designated flood zones. Properties in high flood zones need to consider a separate flood policy that may be backed by the national flood insurance program.
Builders Risk
Builder's risk insurance is a type of habitational insurance that's specifically for construction projects. It covers all the materials and equipment used in the construction project. So, if there's a fire or theft, this coverage will pay for it. It's essential coverage for business owners planning to build or renovate their property.
Choose Your Coverage from the Options Above
There are many coverages in a habitational insurance policy that you may need in the future. These are for when issues surrounding your commercial properties arise. And if you need help understanding these different coverages, contact us today so we can help you out.