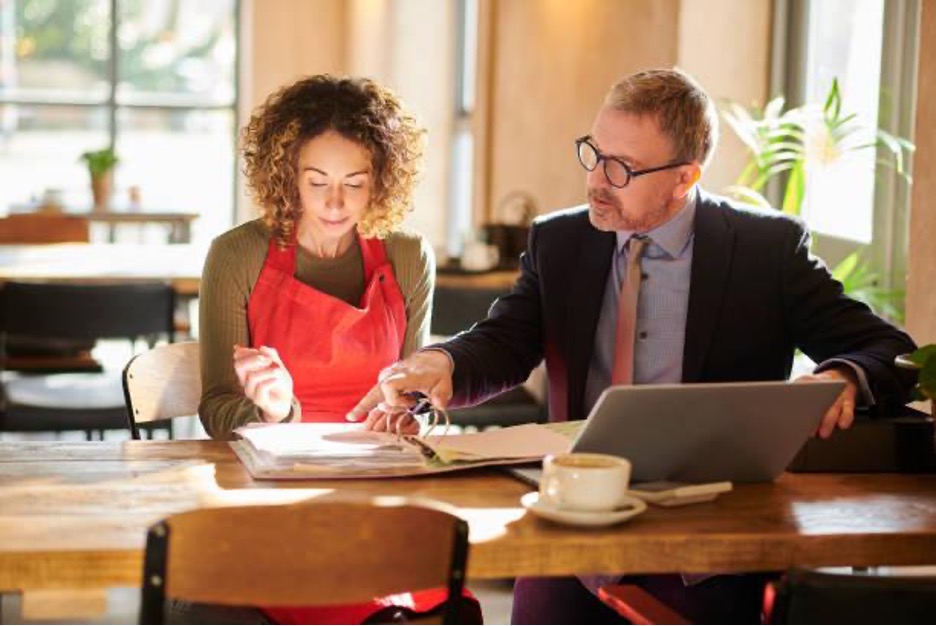 Insurance for Restaurant Owners
Every business has risks, so protecting it as best as possible is essential. If you own a restaurant or are in the hospitality industry, you should purchase insurance policies that meet your needs and preferences.
If you're currently looking for a restaurant insurance policy, Merit can provide you with the best choices. If you require more help, contact us, and we'll be of service. In the meantime, let's discuss the various insurance policies and coverages available for restaurant owners like you.
General Liability Insurance
General Liability Insurance is one of the restaurants' most common and essential insurance policies. It protects your business from third-party bodily injuries, property damage, and personal injury on your premises. It also covers you if your customers get sick from consuming your food.
Business Interruption Insurance
It's a type of insurance that protects your business from the loss of income from an interruption in business operations. It primarily covers payroll, loss of profits/income, taxes due, mortgage or rent payments, loan payments, and relocation costs if you need to move to a temporary place.
Commercial Property Insurance
This policy covers physical damage to your business property, including the building, equipment, and inventory. It mainly covers losses related to natural disasters, accidents, spoilage, equipment breakdown, and criminal activity.
Liquor Liability Insurance
This insurance policy is ideal for restaurants that serve, sell, or distribute alcohol. It can cover claims of bodily injury and property damage by an intoxicated customer after serving them alcohol.
Food Contamination Insurance
Food contamination insurance is a policy intended to help a business owner recoup the costs associated with spoiled or contaminated food. Therefore, they only apply to the perishable items in your business.
Ghost Kitchen Insurance
A type of insurance tailored to kitchen businesses without a physical location, protecting your company from property damage, liability, and other risks.
Food Truck Insurance
This insurance policy is designed for food truck businesses and covers the vehicle, equipment, and liability.
Food Borne Illness – Trade Name Restoration
This coverage can help cover a business' loss of income due to a foodborne illness outbreak. One example is malicious or accidental contamination of food products.
Cyber Liability Insurance
Many restaurant businesses have weak cybersecurity. It protects you from the high costs of a data breach or any malicious software attack. The coverage includes the following:
Legal fees and fines
Credit monitoring
Customer notification
Active Assailant Coverage
This coverage addresses risks and offers another layer of coverage against threats from assailants. Here's the list of what the policy mainly provides:
Non-physical damage coverage
Legal liability coverage
Property damage, business interruption, and extra expense coverage
Loss of attraction and denial of access coverage
No exclusions for vehicles, attacks by employees, and terrorism
Employee Practices Liability
Employee Practices Liability is a type of insurance policy that covers wrongful acts that may arise from the employment process. The types of claims for this policy include:
Wrongful termination
Sexual harassment
Discrimination
Retaliation
Choose the Best Insurance Policy for Your Restaurant
Now that you know a little more about the different types of restaurant insurance available, you can start shopping for a policy suitable for your business. Merit can help you find the right coverage for your business. Contact us today to get started.