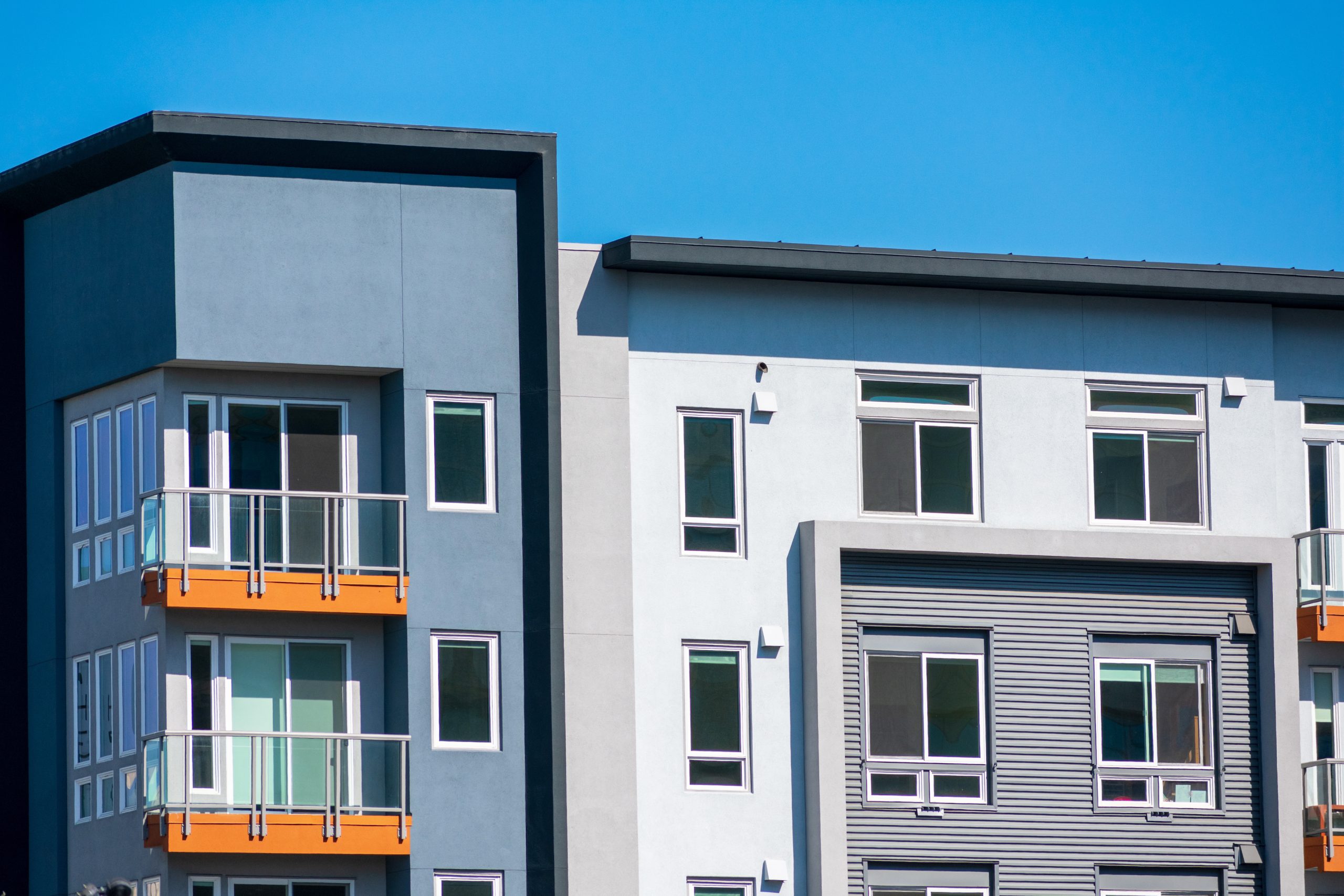 Rising Habitational Premiums in a Bumpy Market
Why prices are going up and how you can combat them.
Many multifamily property owners are seeing increases in their habitational premiums. Property Premiums, depending on loss history, may have increased 2 to 4 times during the last 4 to 5 renewals. Benefit liability and Umbrella Premiums are also on the rise, but increases have not been as dramatic on the liability side.
There are a few things that multifamily property owners can do to battle rising premiums. This series will explore the details of habitational insurance policies so you understand their variables and how we can help you obtain the most comprehensive protection for your property at the best possible price.
What are the main reasons for a rise in habitational insurance premiums?
Let's first look at why premiums are increasing.
There are four main reasons:
By far the largest reason for the "crazy" increases in property premiums is the frequency and severity of natural disasters; wind and hail claims continue to create "havoc" in our part of the country.
Inflation is another factor affecting both property premiums and liability premiums. The price of labor, fuel, and other building materials has significantly increased. This means that it costs more to repair or rebuild property. The rising cost of medical and legal services has certainly had an impact on liability claims.
The number of lawsuits against property owners and insurers has also increased. These lawsuits are costly and time-consuming, contributing to higher premiums for everyone.
Insurance companies are also facing increased regulation and compliance costs. All of these factors contribute to the rising cost of habitational insurance premiums.
What can you do to reduce your habitational insurance premiums?
We're an agency, so our first tip would be to call us. We have the top property habitational program for this part of the country: rates ranging from the low to mid 60's per 100 of TIV (total insured value). We'll review your policy to ensure you get the best coverage available.
But there are also things that you, as the property owner, can do to keep your premiums low.
Here are a few tips:
Review your policies annually and ensure you understand what is covered and excluded. Make changes to your policy as your needs change.
Keep your property in good repair. A well-maintained property will help to prevent claims and keep your premiums lower.
Discuss the marketing plan with your agent. Make sure they are looking at all potential carriers.
Consider raising your standard AOP deductible; if the deductible is %5,000 or $10,000 consider going up to $25,000 or more. Unfortunately, significant wind/hail deductible increases have been required by the carriers.
Install security devices, such as alarms and cameras. This will deter criminals and help to lower your premiums.
Review your property insurance limits. Most insureds are probably using the square footage $ amount that is inadequate. Remember that most of the time to have full replacement cost coverage without a coinsurance penalty you are required to insure to full value.
Make sure you have adequate loss prevention measures in place. Preventative measures include having sprinkler systems tested, maintaining smoke detectors, and backup power units. Depending on the age of your property, make sure you do not have Zinsco or Stab-Lok electric breakers.
Pay your premium in full to avoid finance charges. Assuming you decide to finance, make sure your agent is getting you the very best interest rate.
These are just a few things you can do to keep your habitational insurance premiums lower. If you have any questions, please contact us, and we'll be happy to help you review your policy and find ways to save.
About Merit Insurance Services
Merit Insurance Services, Inc. was founded in 1997 to provide best-in-class coverage solutions for the habitational insureds. We utilize industry-leading programs, a variety of specialty markets, and world-class carriers to ensure you receive the most comprehensive coverage solutions at the lowest cost. Our Senior team of Habitational experts has well over 100 years of experience working with apartment owners.
We have options that include:
All Risk Property coverage Class A, B & C properties
Full Replacement Cost Coverage without deduction for depreciation
No Coinsurance or Coinsurance with an Agreed Amount
Loss of Rental Income with Extra Expense
Boiler & Machinery/Equipment Breakdown
Ordinance of Law Coverage
Excess Flood and Earthquake
Wind/Hail Deductible Buydowns
General Liability Silent on Assault & Battery
Additional Insured Status for Management Companies
No one can predict the future, but we can help you prepare for it. Contact us today to find out how we can help you protect your property and your business.
Next up in our habitational series is understanding ACV & Full Replacement Cost policies.