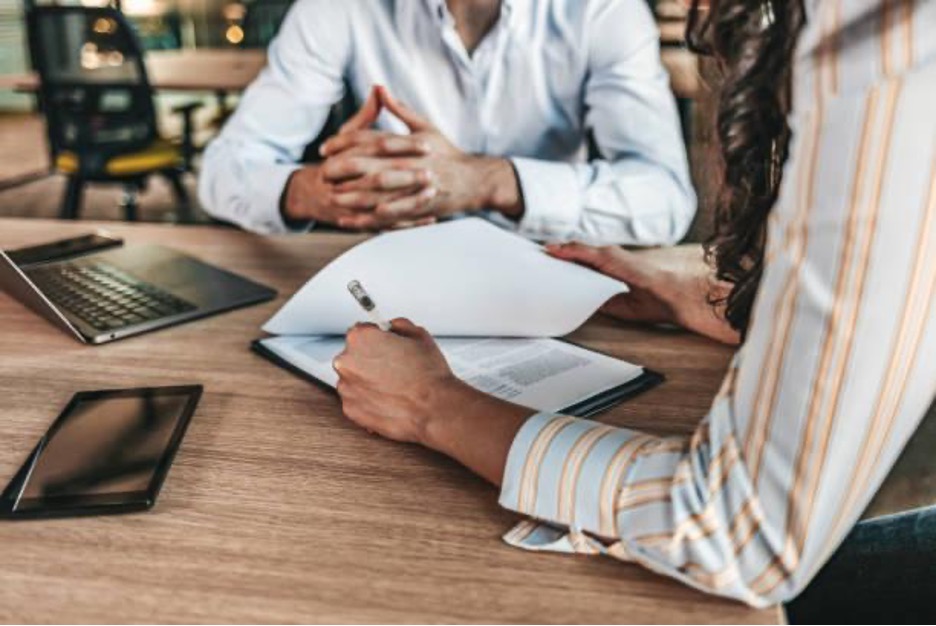 Commercial Insurance for Restaurants
Being in the restaurant business means inherent risks to you as the owner, and being prepared with a suitable restaurant insurance policy will help you mitigate your liability. Thus, getting commercial insurance is imperative to ensure that you're safe from financial burdens and other problems that may arise along the way.
If you're looking for the best commercial restaurant insurance, Merit can offer some business insurance with exceptional coverage to protect your restaurant from things that may go wrong. Let's learn more about it in our blog.
Reasons Why Your Restaurant Needs Insurance
Restaurants are where everything seems to be happening all at once. Your staff is cooking a delicious meal, guests are getting drunk, and more. Therefore, there are many possibilities that accidents may happen. You need insurance to protect you and your restaurant in times like these.
Protection against lawsuits: Getting commercial insurance may protect you from lawsuits from customers who may accuse you of wrongdoing while in your restaurant.
Additionally, it works by helping you pay large sums of money against legal action taken against you if your customers claim they got injured in your restaurant or got sick from eating your food.
Protection against bankruptcy: If you took a loan out to build or start your restaurant, you might need insurance to protect you from bankruptcy if catastrophic events happen.
Useful for equipment and buildings: Suppose an accident took out your essential kitchen equipment. In times like these, you'll need money to pay for replacements.
Protect your reputation: If something negative were said about your company, you would want to have your lawyers handle it to avoid future damage to your reputation.
Most Common Coverages You Need for Your Restaurant Business
There are many types of restaurant insurance you can choose from. At the same time, you can find many coverages that your business will need. What's more impressive is that these coverages can be an add-on to your existing policy. Check out the most common insurance coverages you may need:
Worker's Compensation Insurance: Most states will require you to have this coverage. It pays for the medical expenses or lost wages if your workers experience a job-related sickness or injury.
Business Owner's Policy: Commercial insurance includes property damage, loss of business income, and general liability coverage in one policy.
General Liability Insurance: This insurance covers your restaurant's building and the equipment inside it from risks like fire, theft, etc.
Liquor Liability Insurance: If you sell or serve alcohol in your restaurant, this will cover medical costs, legal costs, and property damage if the person you served alcohol to caused damage to something or someone.
Food Contamination Insurance: If you experience financial losses due to your food being contaminated, mishandled, or improperly stored, this coverage will help cover those losses.
Get Commercial Insurance for Your Restaurant Today
As a business owner, you must get the right insurance policy. It protects you from massive financial burdens that you may experience in the future.
So if you want to understand more about how an insurance policy can help you, contact us today, and we'll be happy to help.